DeriDolls and ocasional ramblings
Apr. 19th, 2030

Tudor Deridolls available for order at The Anne Boleyn Files
(Montage made by Tim of The Anne Boleyn Files)


Deridolls on DeviantArt: http://deridolls.deviantart.com/


Deridolls on Facebook: http://www.facebook.com/pages/DeriDolls/412802558758274

Custom order FAQ
My dolls are about 9cm (approx. 3.5inches) tall and are completely handmade with several kinds of felt, from pure wool/cotton/poly to all kinds of blends of these materials.
Changes in doll size (anywhere from 5cm to 40cm) are available upon request.
Some designs can also allow for the possibility that the dolls have feet. If you are interested, please let me know during the planning stages and I'll do my best to incorporate them.
The cost of a custom doll depends on the detail it requires.
Regular sized dolls' prices start at 21€ (approx. 22USD) and vary depending on the details/layers required.
I can give a more accurate cost after studying an image of the figure the doll is to represent.
Stocked dolls have discounts. You can see the available dolls here:
http://deridolls.deviantart.com/gallery/32088851
I deal with the orders in a first-come-first-served basis, so there's usually a waiting period before I can get started on a new order.
Buyers are contacted as soon as I'm ready to get started on their particular orders and a 50% deposit is required at that time.
After completion of the order, photos of it are sent for approval and, upon receiving said approval, the final 50% + shipping&handling are requested.
Shipping and handling is usually 5.20€ (approx. 6USD) to most countries and, when available for the destination, it includes an international tracking number.
Customs charges, in the off chance they should occur, are the responsibility of the buyer.
Favored payment method is Paypal, but I also accept money transfers through Western Union or Moneygram.
My dolls are
not
suitable for small children.
Another important info is that, although my home and craft room are smoke-free, they are also pet-friendly.
Should you have any other questions, please don't hesitate to ask, either in a comment here or to my e-mail: deri_dolls@yahoo.com
Deri
Aug. 23rd, 2014
After a post about Marie Antoinette, this post is kind of ironic... *giggles*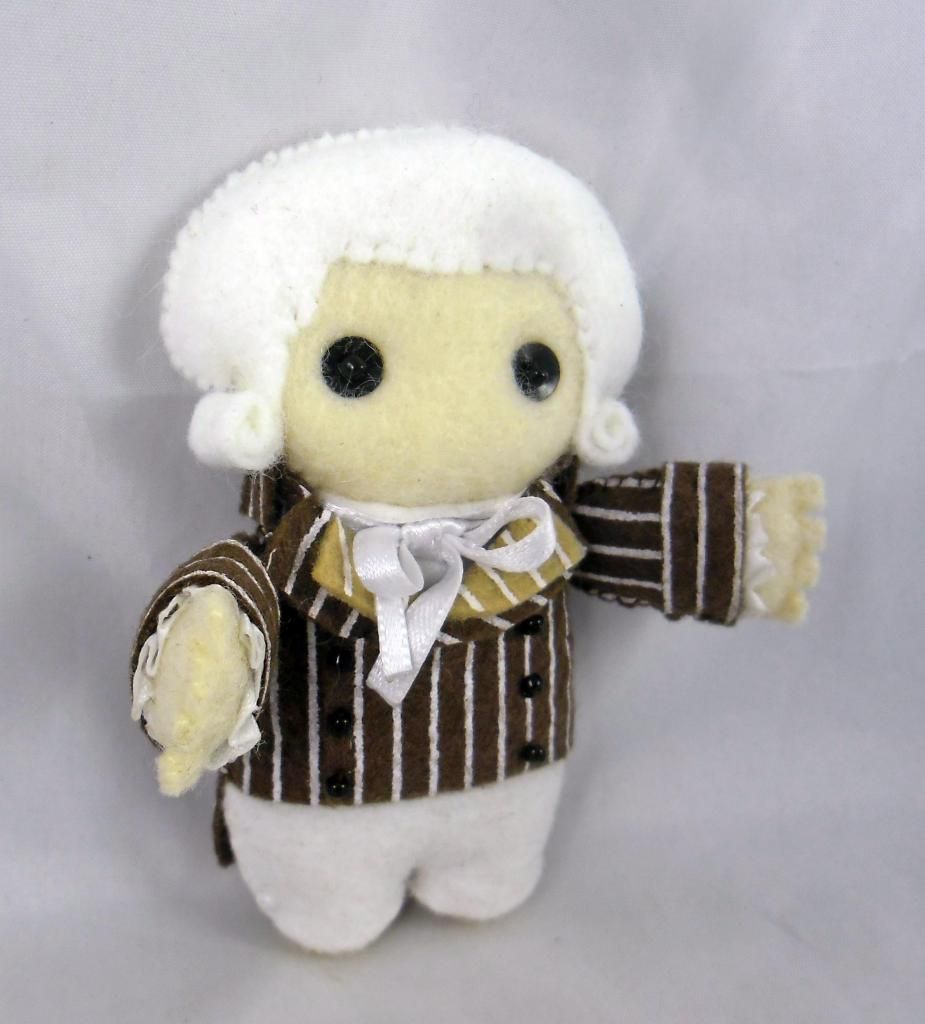 One of the big names behind the Reign of Terror that plagued Revolutionary France: Maximilien de Robespierre.
He was an absolute pleasure to make, but can you guess what made me more excited about his clothes?
The printed felt!!! =D I'm a fabric hoarder, as you may know, so having the perfect excuse to get a batch of new printed felt sheets is beyond wonderful! Squeeeeee!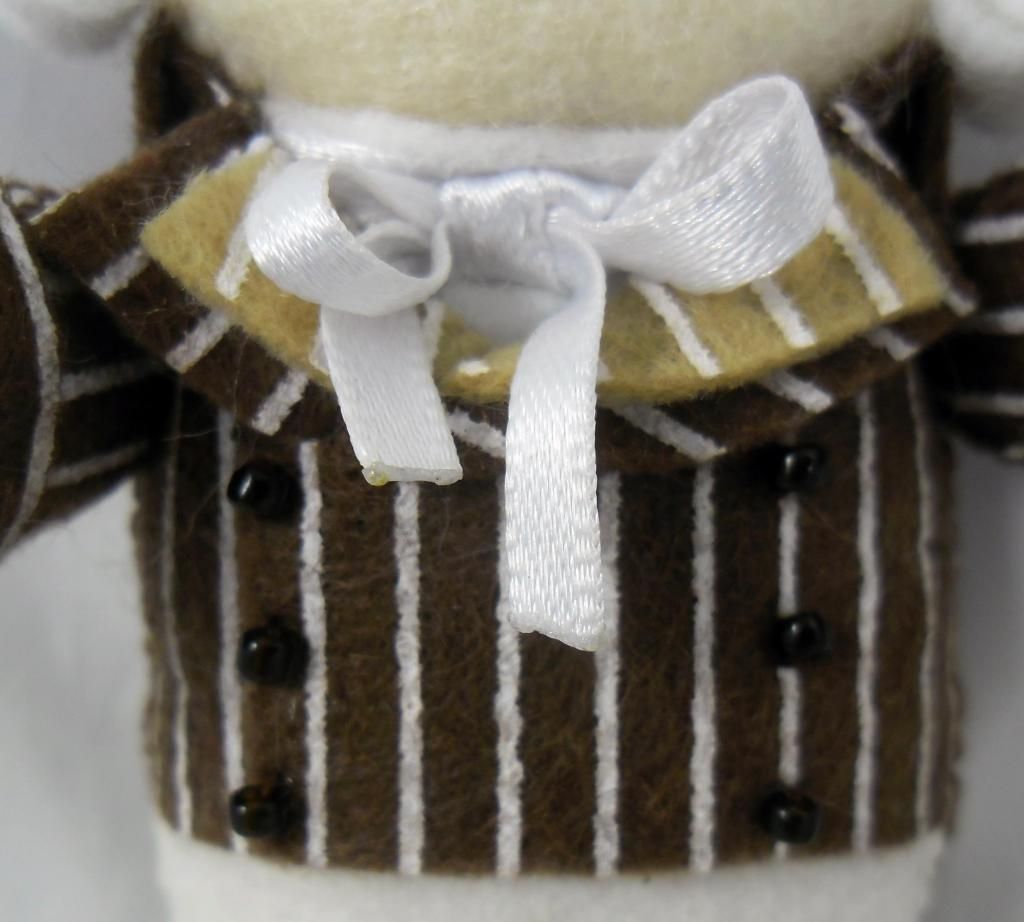 Look how great his double collars look! And his cravat! <3



He has a tiny ruffle under his sleeves.



How can someone this cute and with such adorable curls be menacing? <3
Not a new royal, but one inspired by a new portrait. =)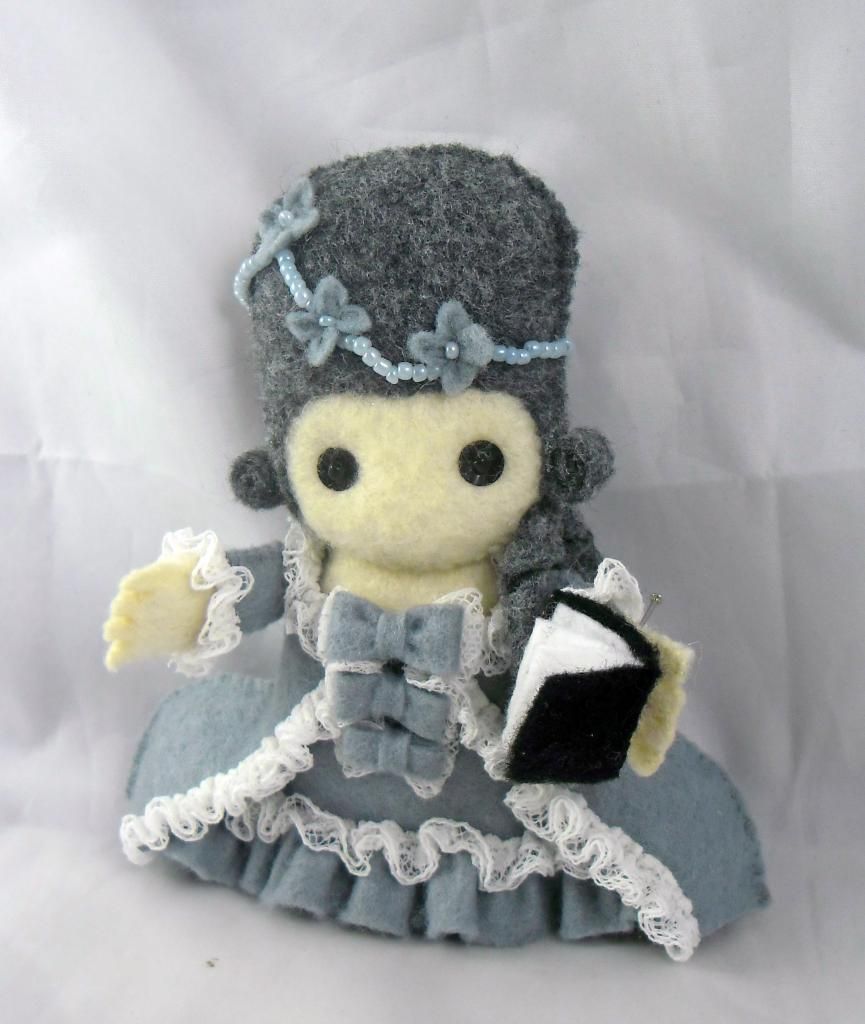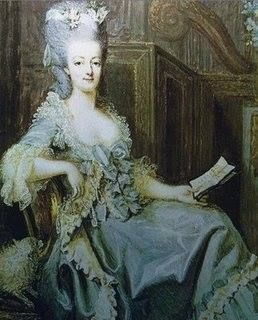 Marie Antoinette requires no presentation.
18th century fashion in all its over the top splendor. =) Lace EVERYWHERE!



I went with felt bows for the stomacher.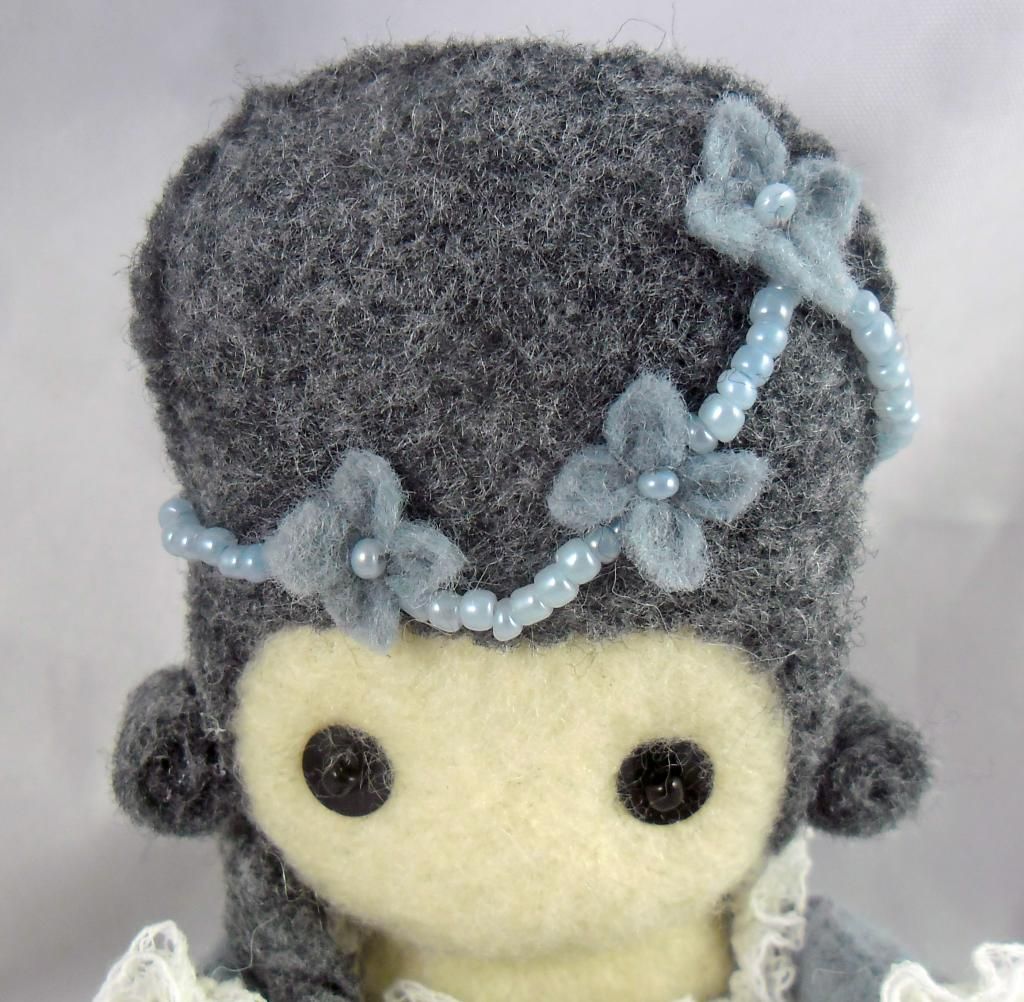 I really like this method for flowers. They're a tiny bit wonky, but its because they're so tiny I couldn't hold them 100% steady while making them.



And more lace! =D
A new royal!!! =D I love adding new royals to my repertoire!



Edward II, king of England in the 14th century, and absolute cutie. =) *cuddles his curls*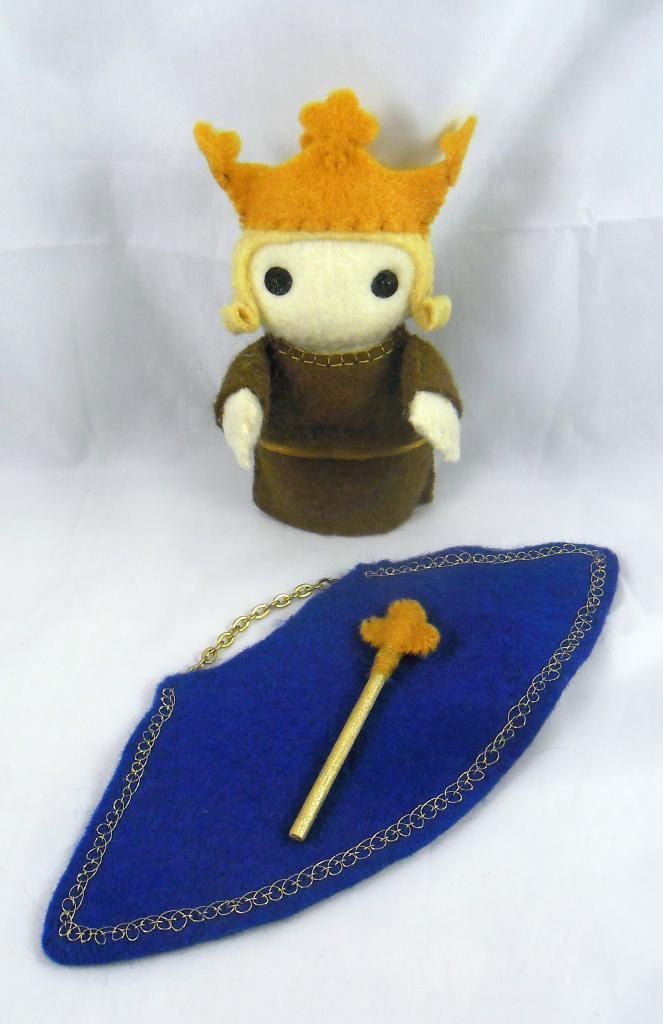 Medieval fashion is quite plain and his tunic is only spruced up by a little embroidery and his belt. His embroidered cloak is the real centerpiece.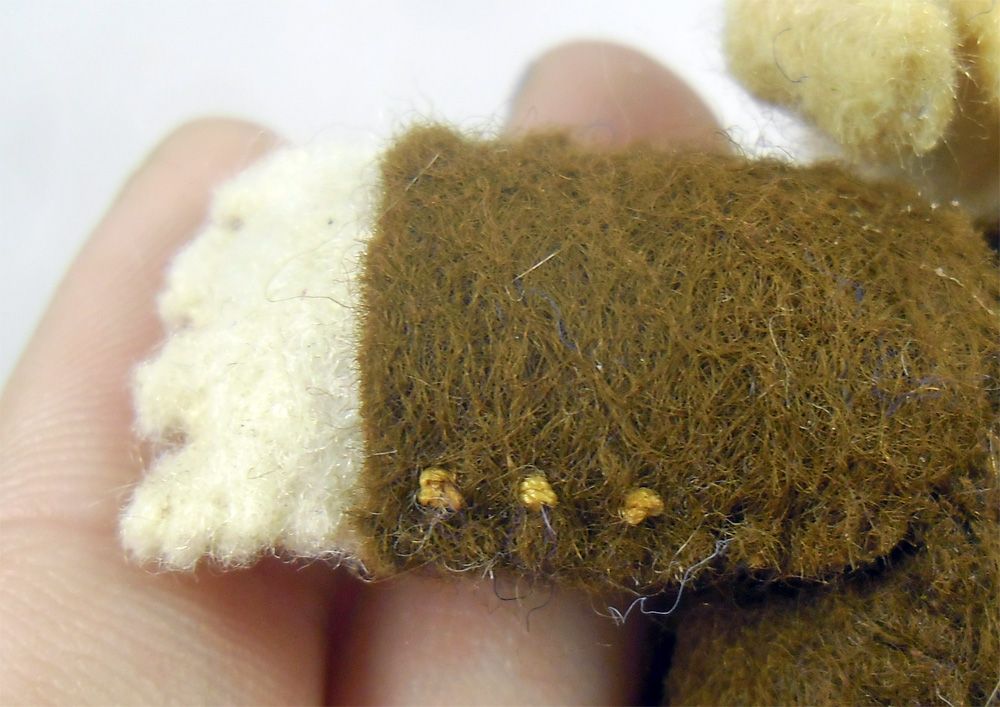 French knots to the rescue!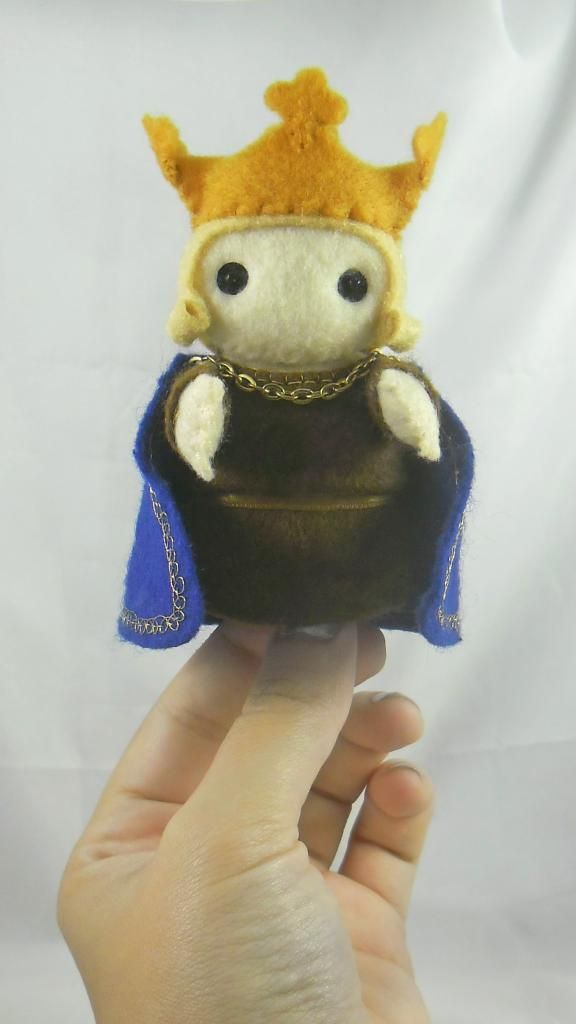 Wave to the commoners, sweetie! ;D
This was a special order from an old friend who asked for a doll of his wife for a birthday present. =)



The Portuguese flag is a nod to the fact that she had recently acquired Portuguese citizenship.
Question that arose: WHY THE BLOODY HELL DOES OUR FLAG HAVE SO MANY IMPORTANT SYMBOLS?! *headdesk*
The beer mug is because she works at a German university.

And the best part of the whole deal?
When their son saw the doll's photo... "That's mommy!" =D=D=D=D=D
After what I said on my last post about man's fashion, the exception has to be made for sport's wear. Can they get any more detailed?! =D
One of the more challenging dolls I've ever made, meet Jaroslav Halak, a slovak ice hockey goalie.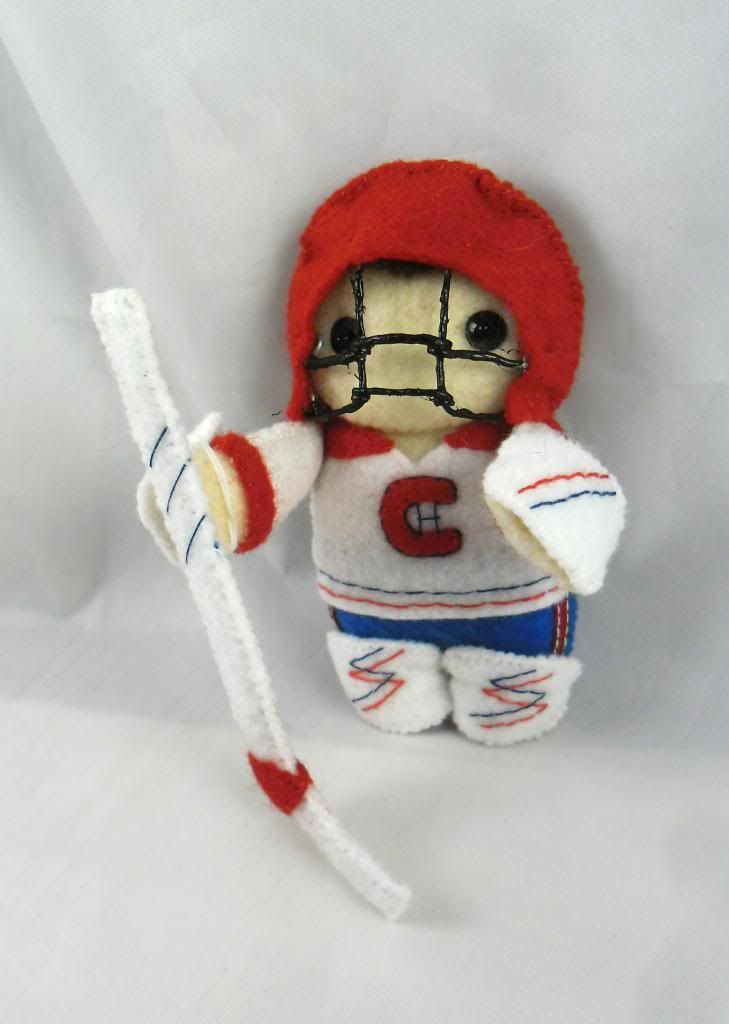 The helmet isn't exactly... good. *sheepish* But it was hard to make it removable with the wires.
Other than that, damn proud of him!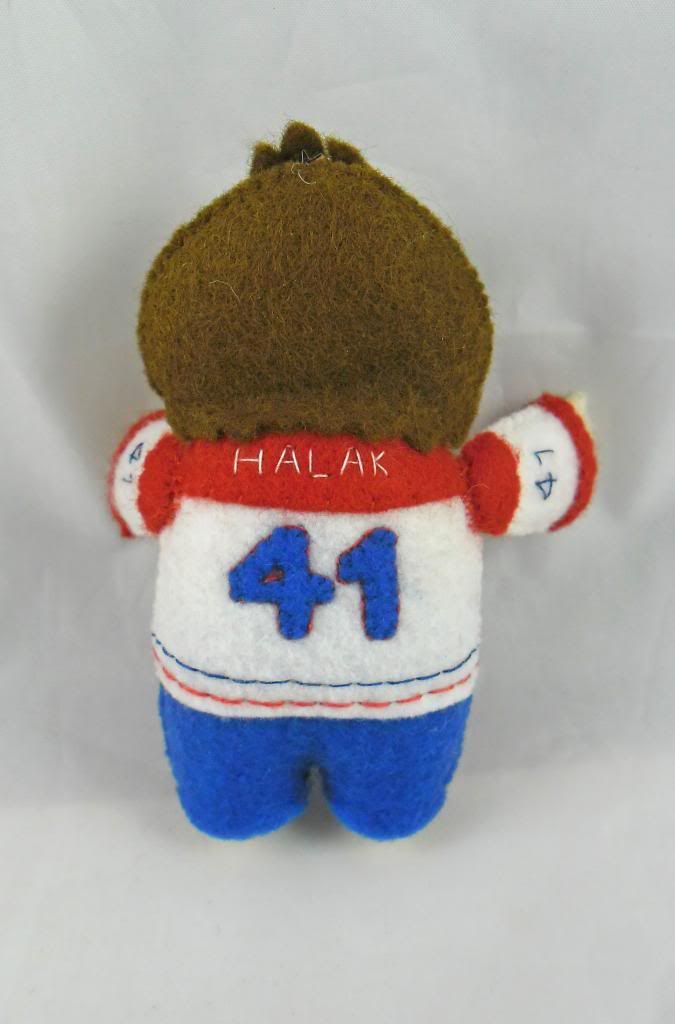 Detail here, detail there, detail everywhere! =D



His protections of arms and legs all have little elastics on the back so they are removable.
I find it amusing that I've made 2 Oscar Wilde dolls so far and none was inspired by images of the real man. =)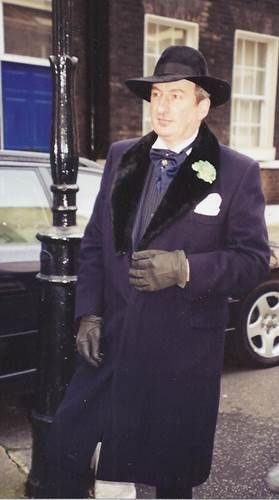 This little guy was inspired by a Oscar Wilde Tour guide. A quite dapper one, as you can see. ;)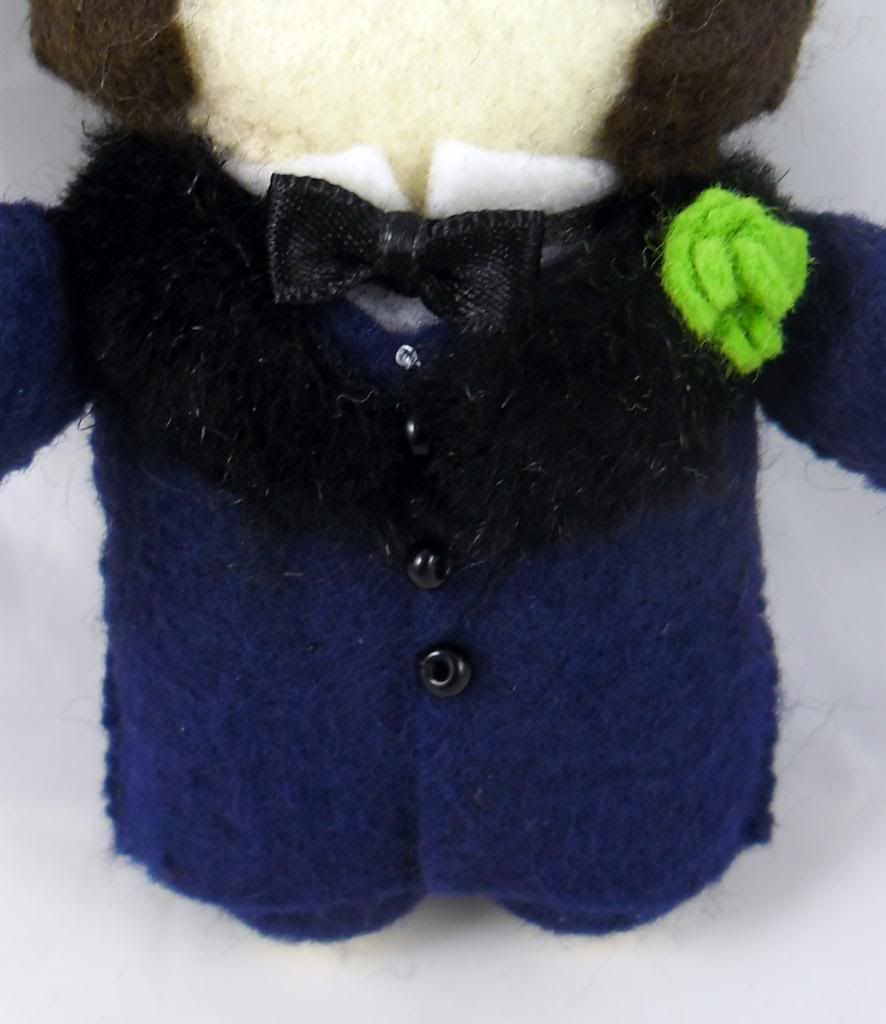 Man's fashion is usually pretty straightforward, but this one just feels luxurious: the fur, the bow tie, the carnation... <3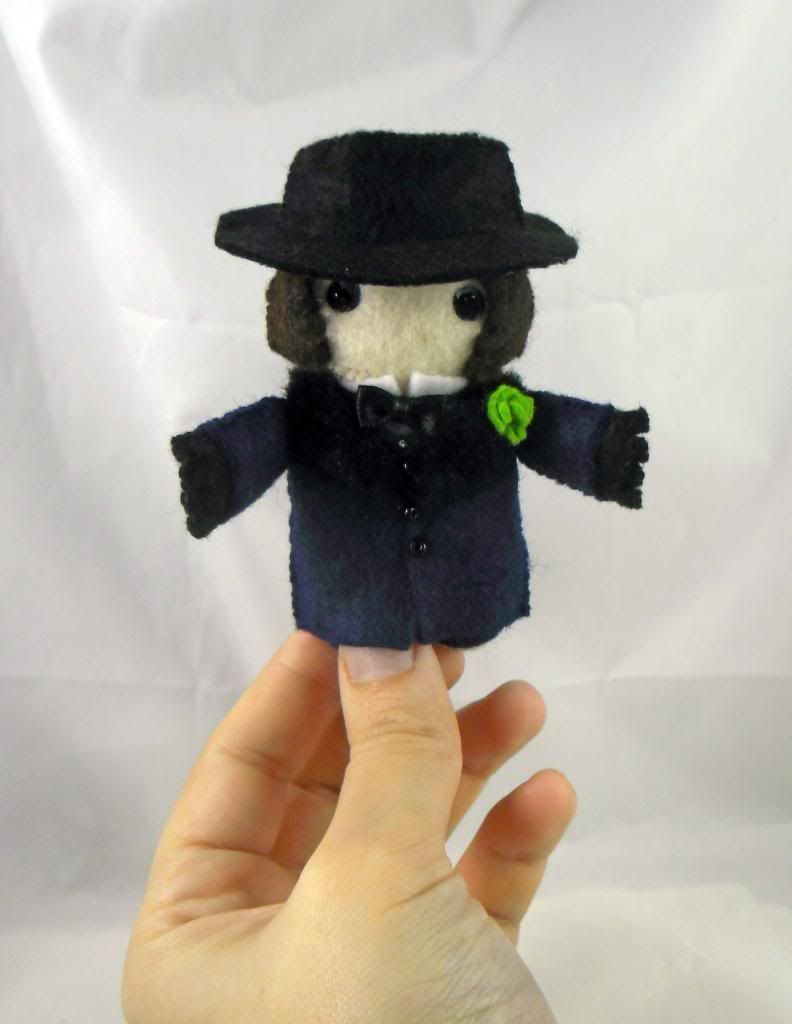 Aaaaaand a scale shot to finish it off.
And now a mother-daughter pair of TRF reenactors!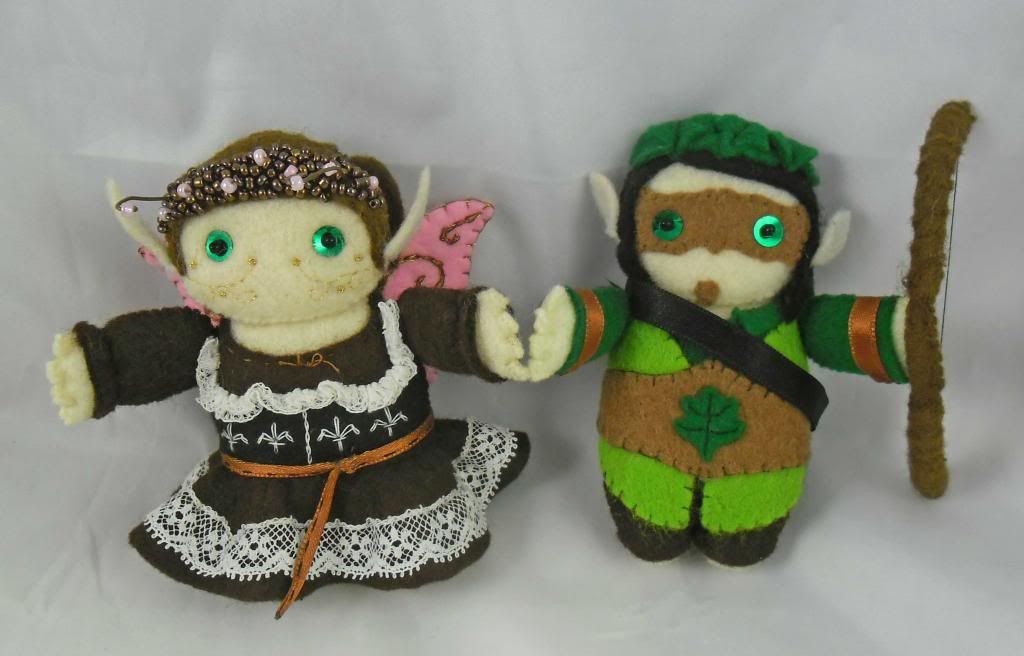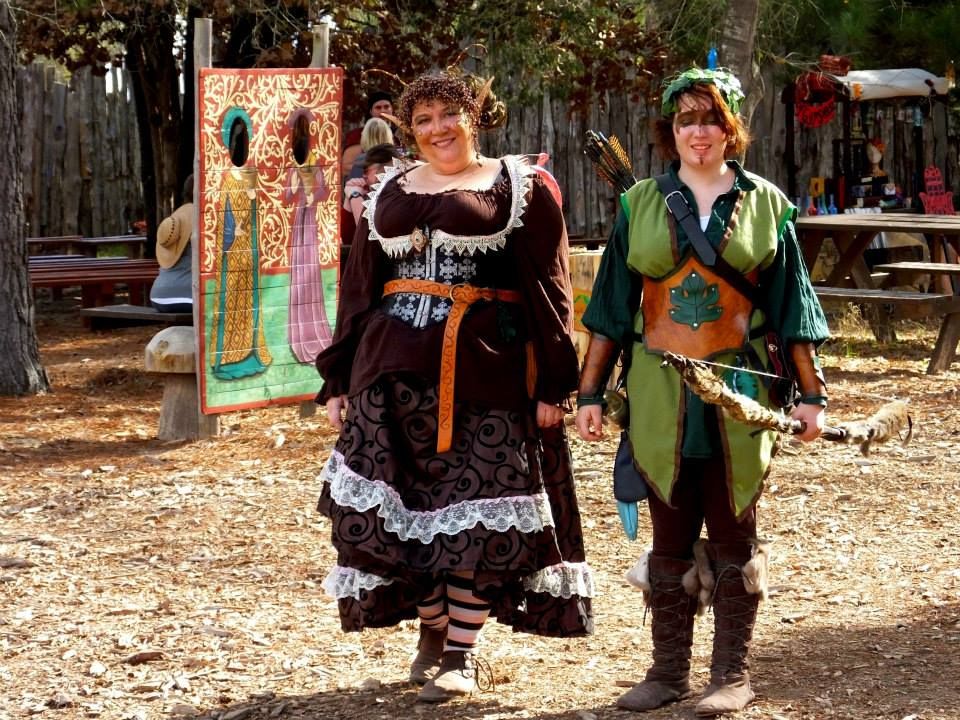 Chocolate Fairy and the elf, Anikas!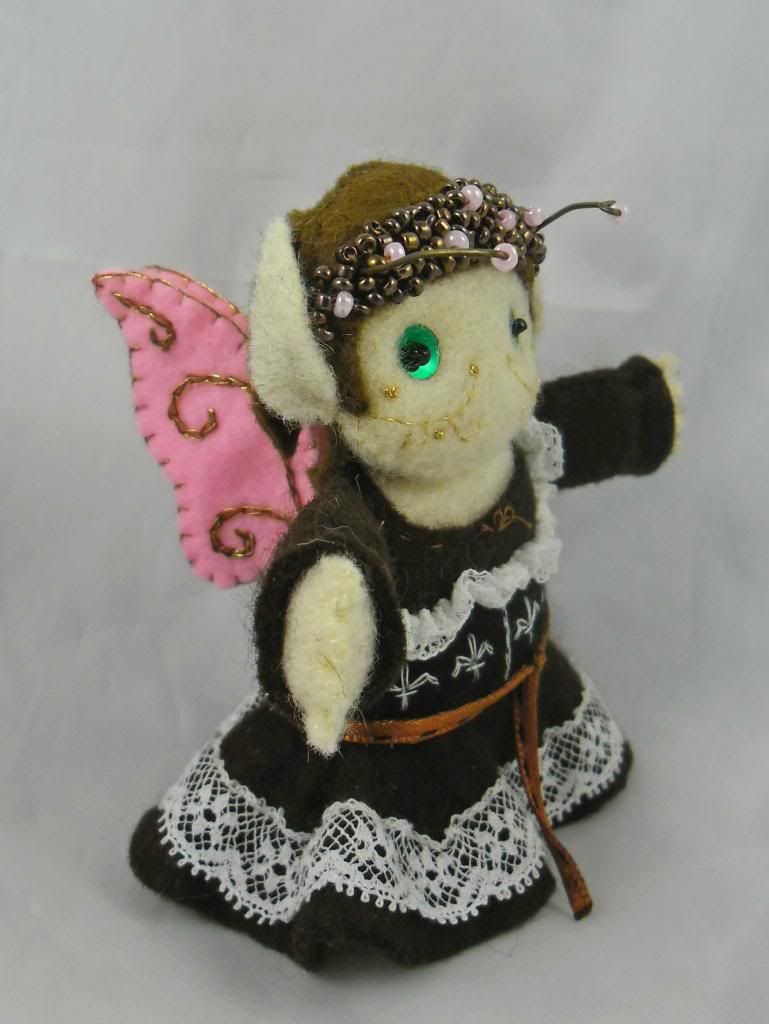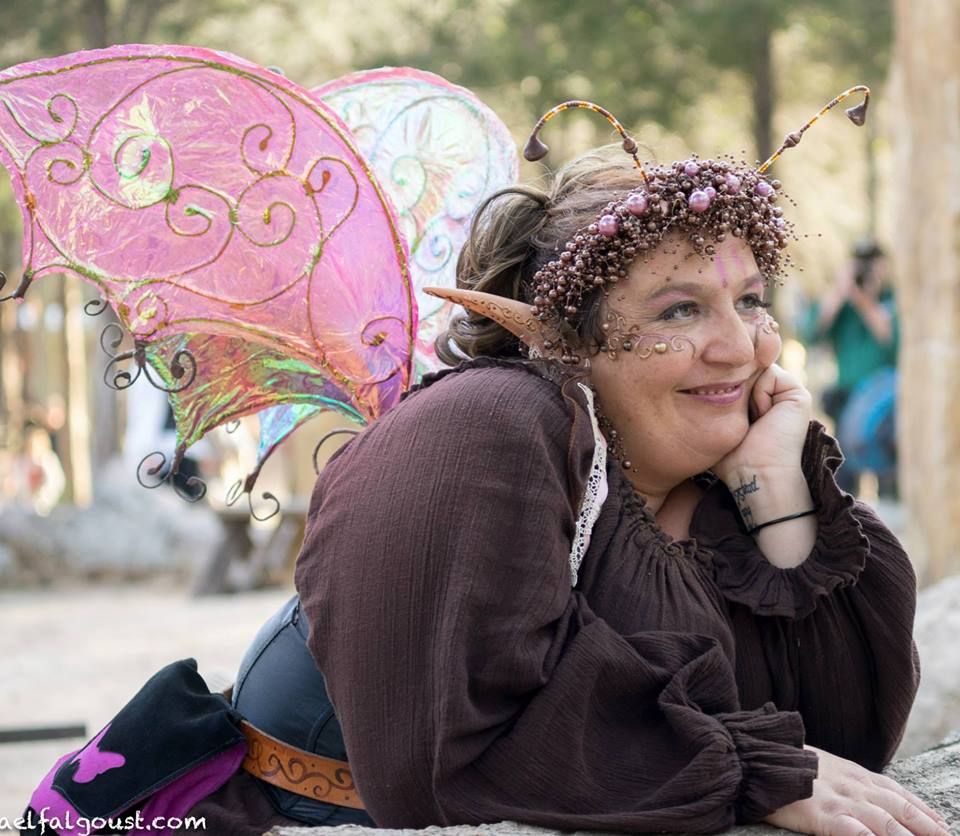 I lover her ears. <3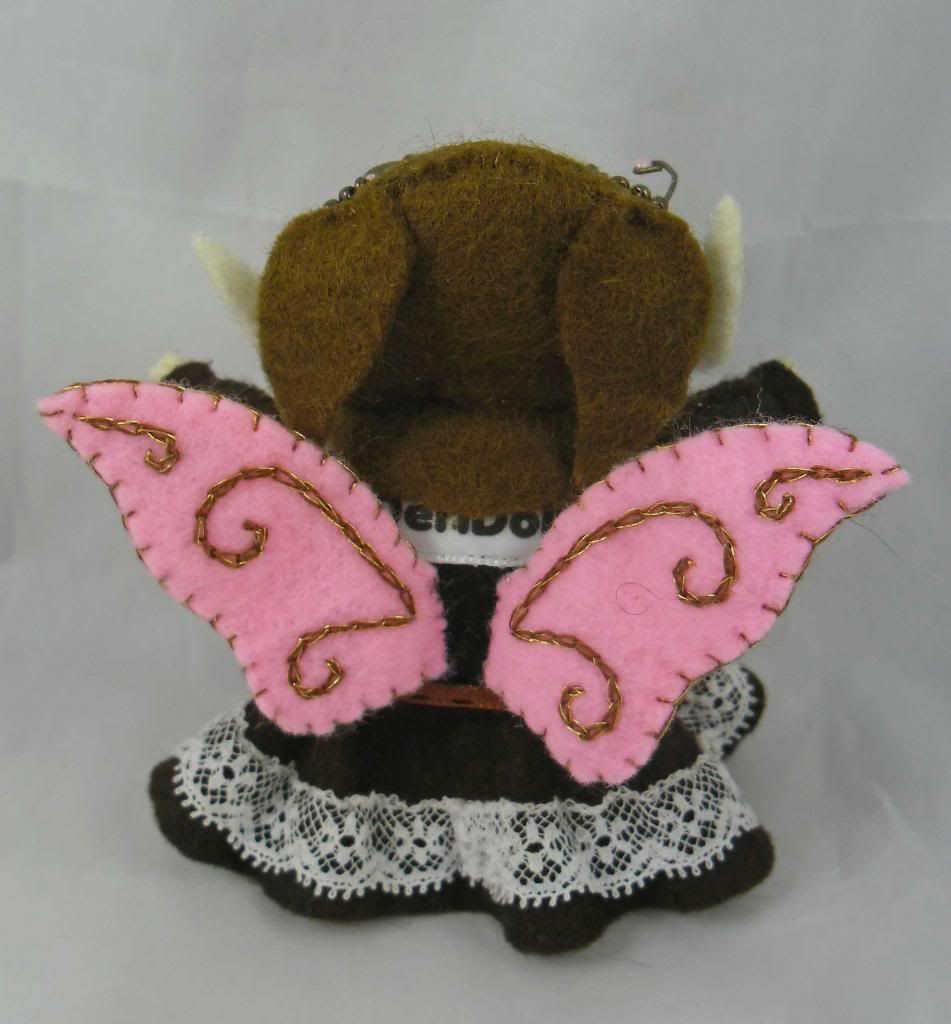 Her wings were embroidered in brown and gold for a bit of sparkle. My symmetry is slowly getting less bad. =)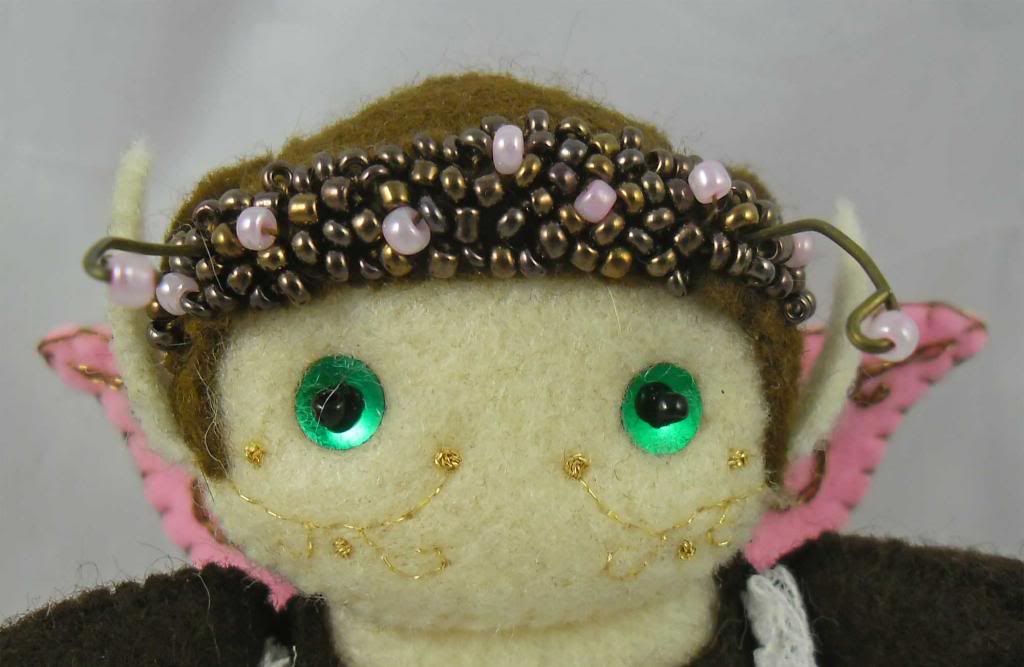 It was fun to bead something with messiness in mind! =D And her wire feelers also have tiny beads at the end of them.
A little more embroidery for her make-up.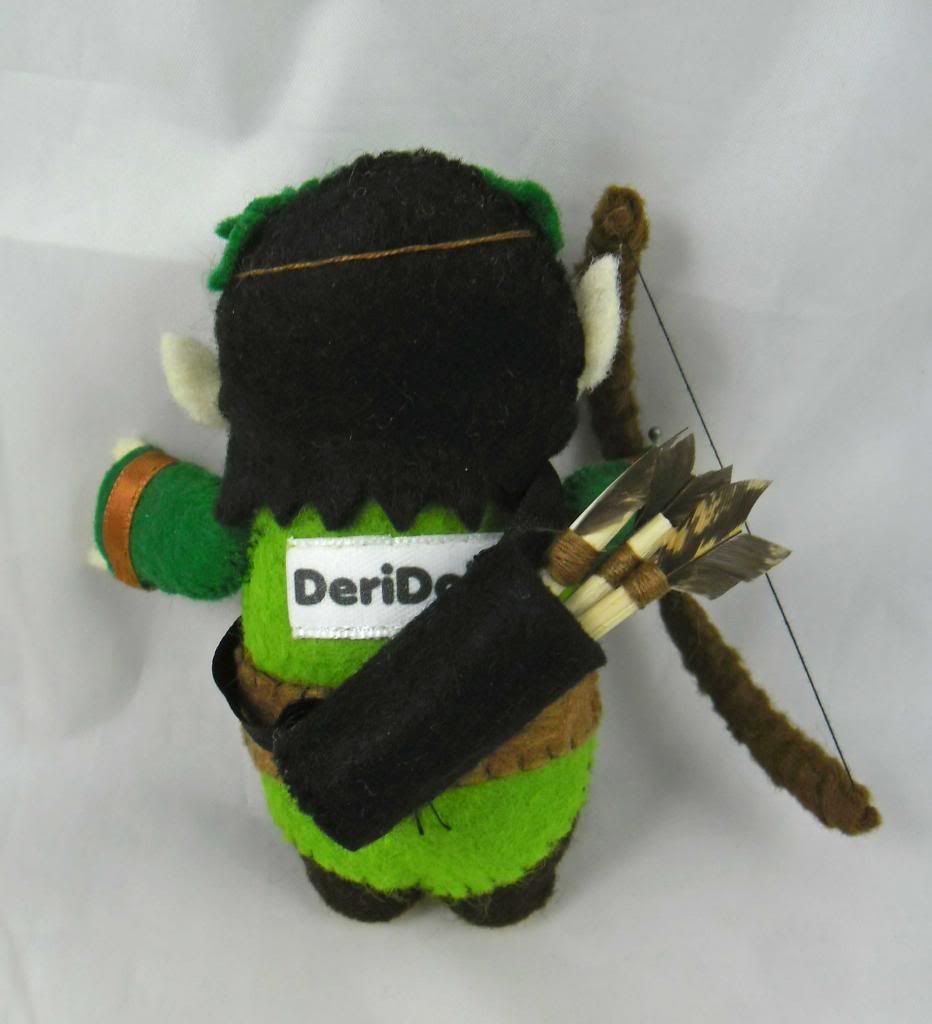 Anikas' full quiver is removable.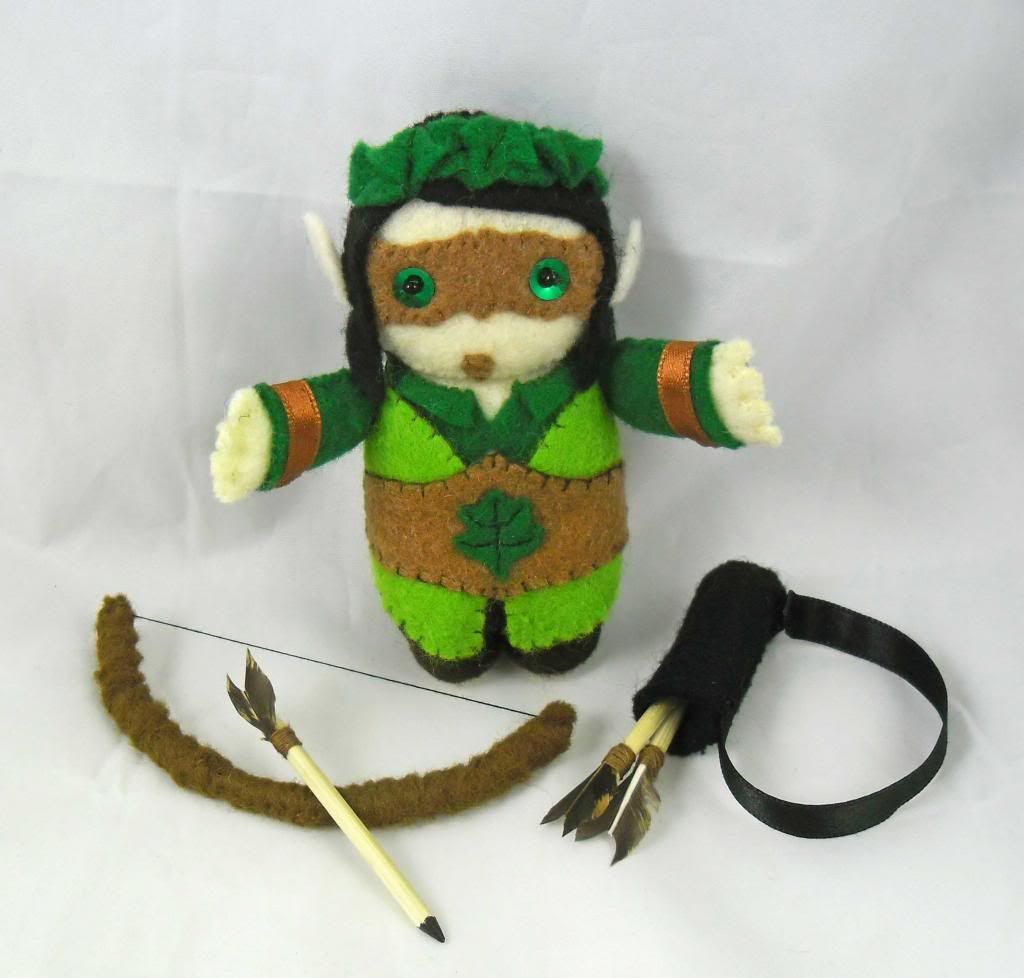 Arrows are a lot of fun to make! I wish I had more chances to make them so I could work in more detail to them.
Another incredible challenge from a TRF reenactor! Meet Mimi!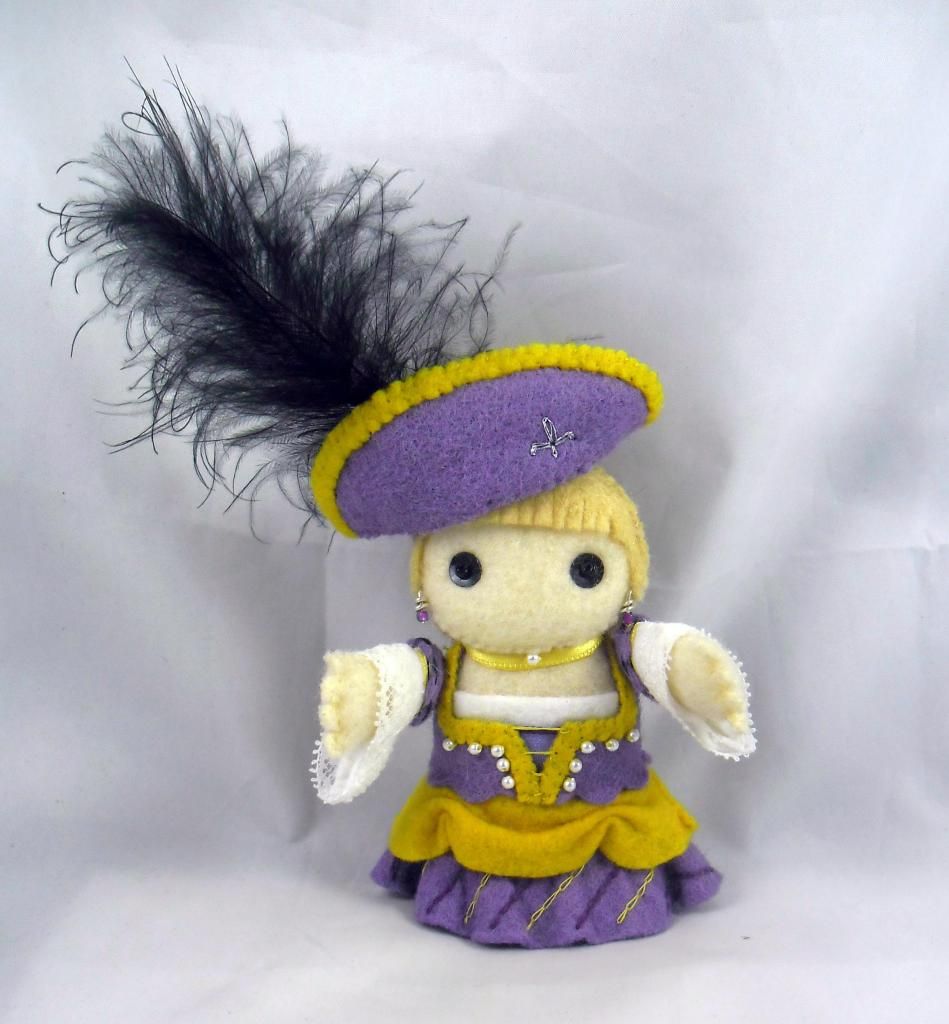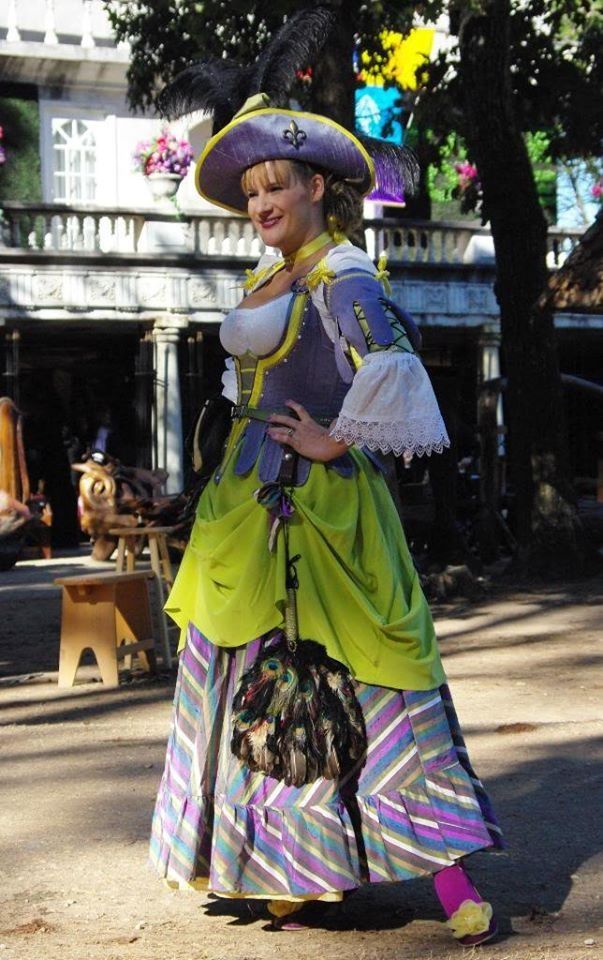 Isn't she just adorable? <3 There's nothing about this doll I don't love.



She has a messy bun hairdo and I made some experiments to have the hat fit over it.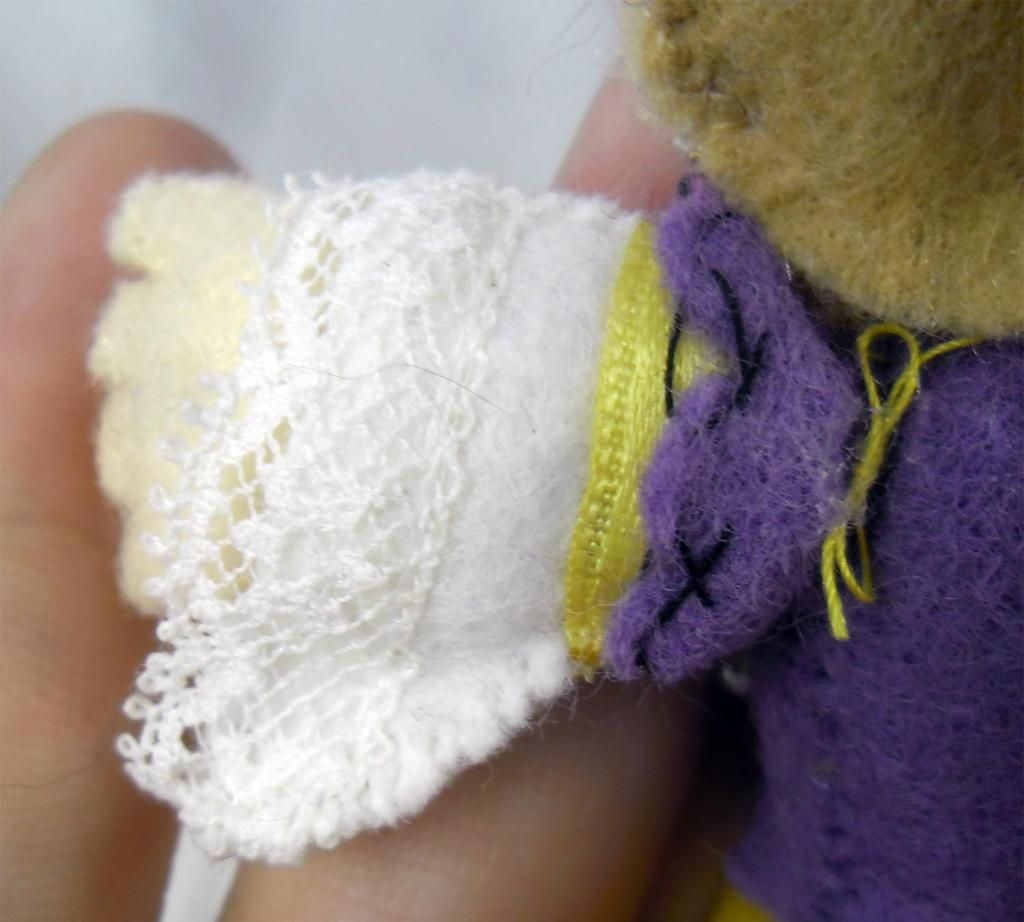 The sleeves have all sorts of layers to it. :) Lace, felt, ribbon, more felt, stitching and bows.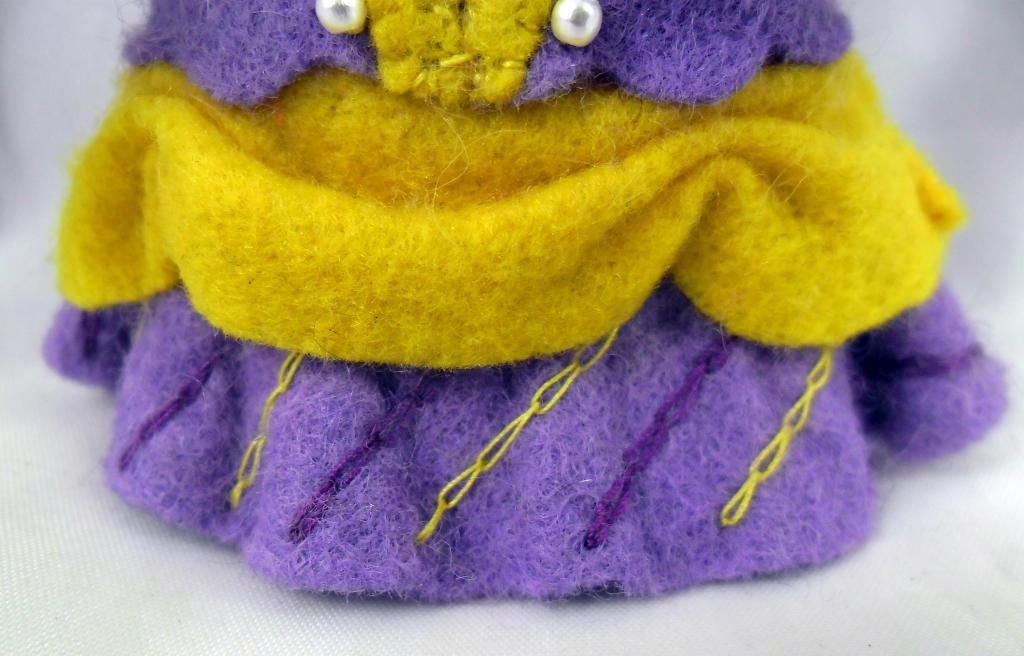 She was my second doll to have the skirt made this way to look flowy and I'm still fascinated by it. It was embroidered afterwards.
The overskirt, although simpler, made me no less happy. :) I love when experiments turn out great!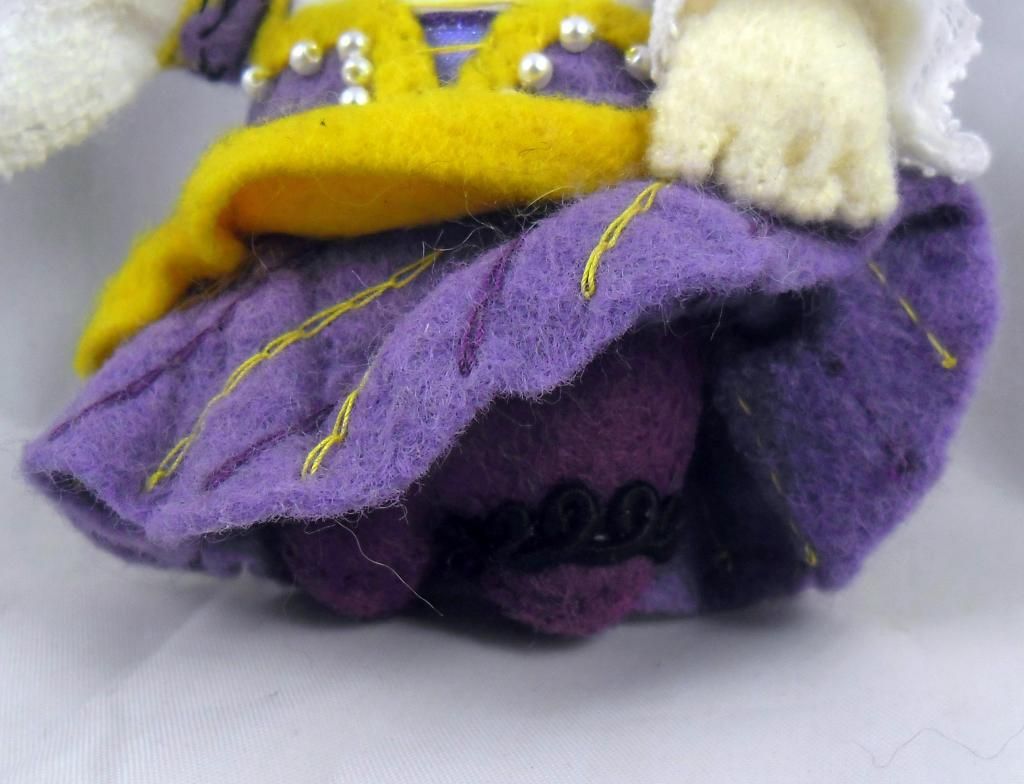 And a sneak peak of little Mimi's stockings and garter. ;)
An order from my darling P., here is little Estella from the most recent movie version of Great Expectations.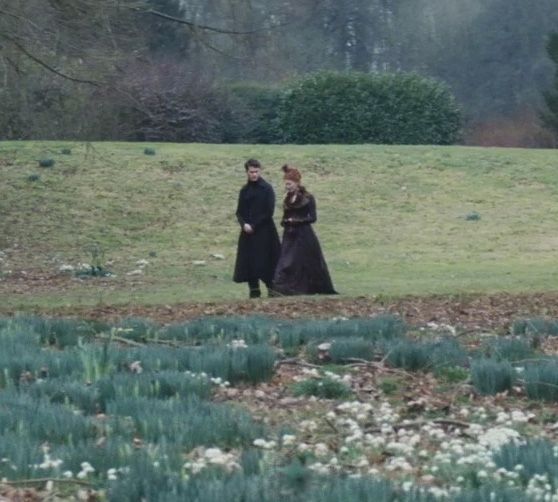 AS you can see, the image didn't give me much to work from in details, but it was fun making stuff up for it! =D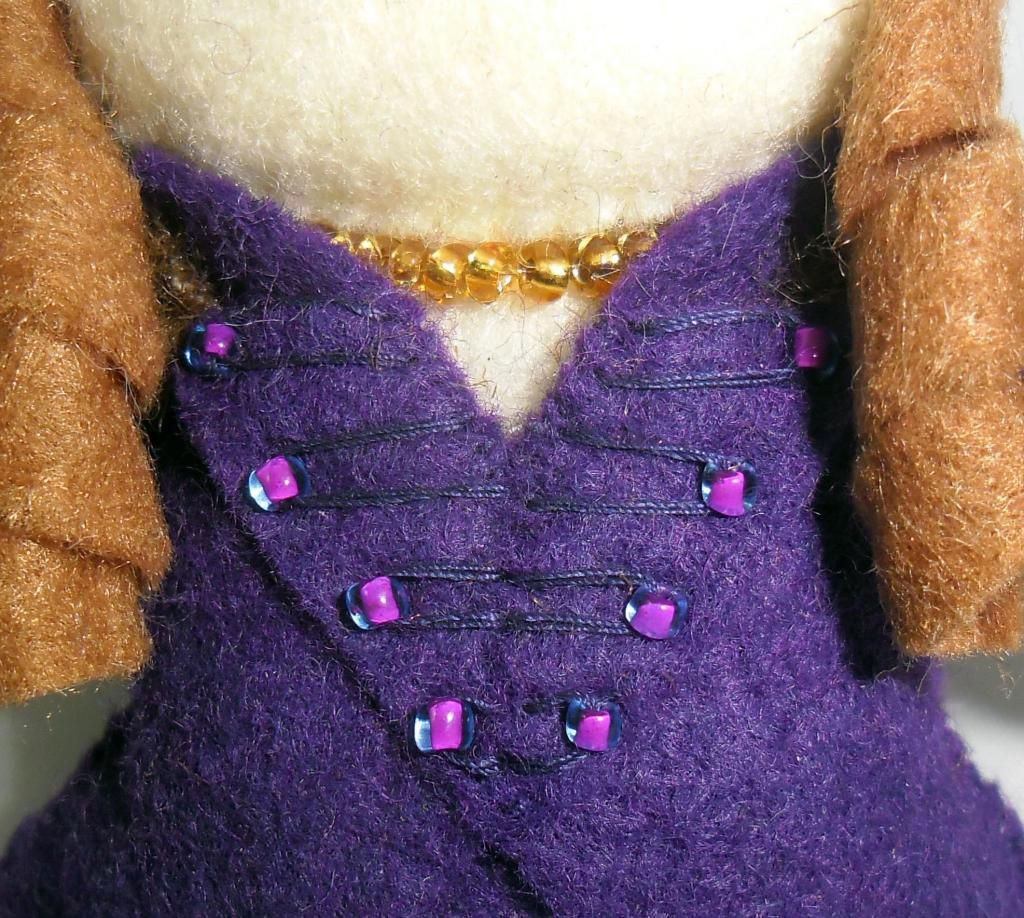 I went for a slightly military look for the bodice of her dress with the buttons and the tall collar in the front.



But the back is far from boring!
I gave her a faux fur collar to match the cuffs and tried a new version of my coiled braid hairdo, topped off by that stunning headpiece! <3
06:11 pm
ACK! I have so much to post! Where to begin?! Where to begin?!
*takes a deep breath* Ok, let's do this.
Jul. 7th, 2014
And now a couple of Tudor Queens who shared the sad fate of headlessness, both orders for my darling S. in the US.

The first one is a new design for Catherine Howard, inspired by a gown worn in The Tudors.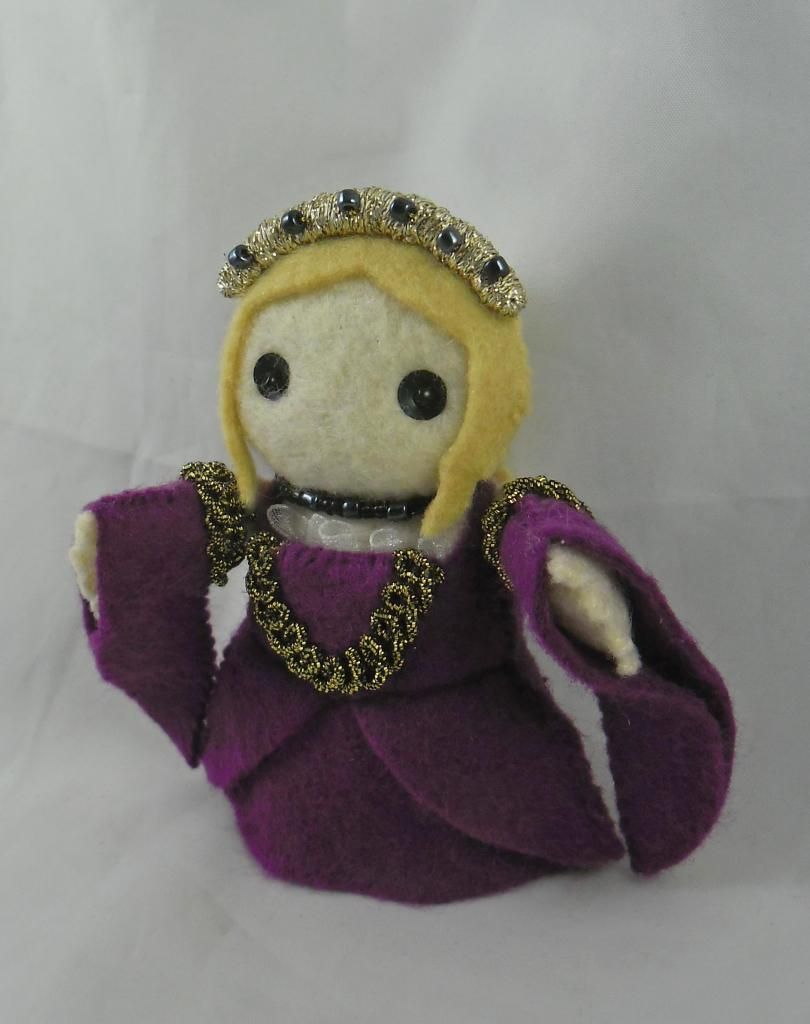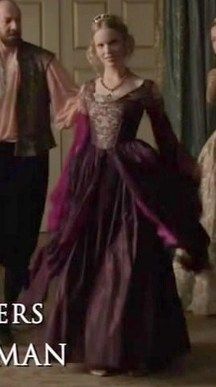 I loved working with such a bright colour and flowy shapes. The golden trim, though, was a bit of a disappointment as it wasn't flexible enough to allow me to work it into the whole of the stomacher piece. =/
I am, however, VERY happy with the tiara. Everything that requires wire terrifies me, but this one's structure took the golden yarn pretty well.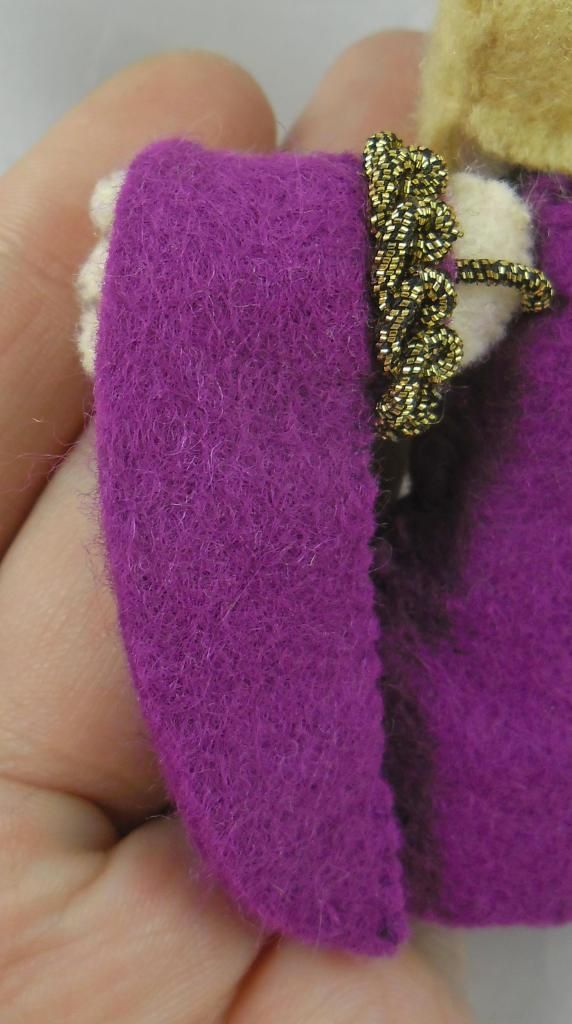 =) I loved the dramatic sleeves on her.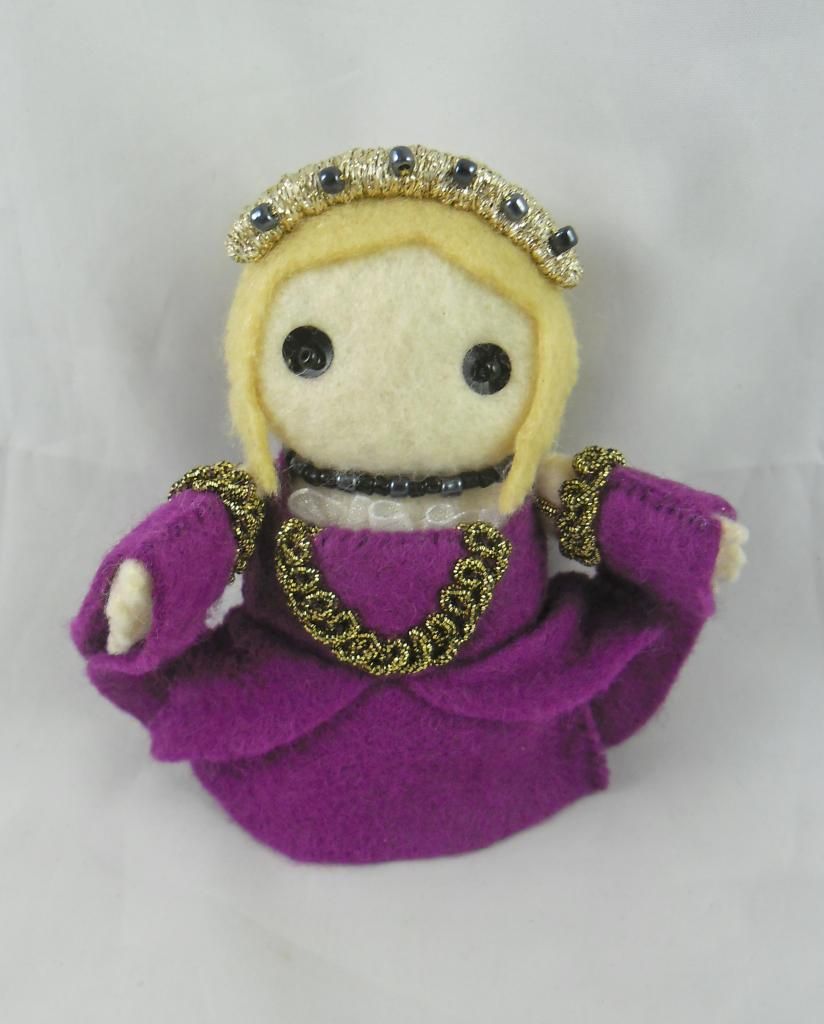 Her skirts were soft enough that she could move and dance with them. =)

The second one is a new design for a Lady Jane Grey, inspired by Delaroche's heartwrenching painting.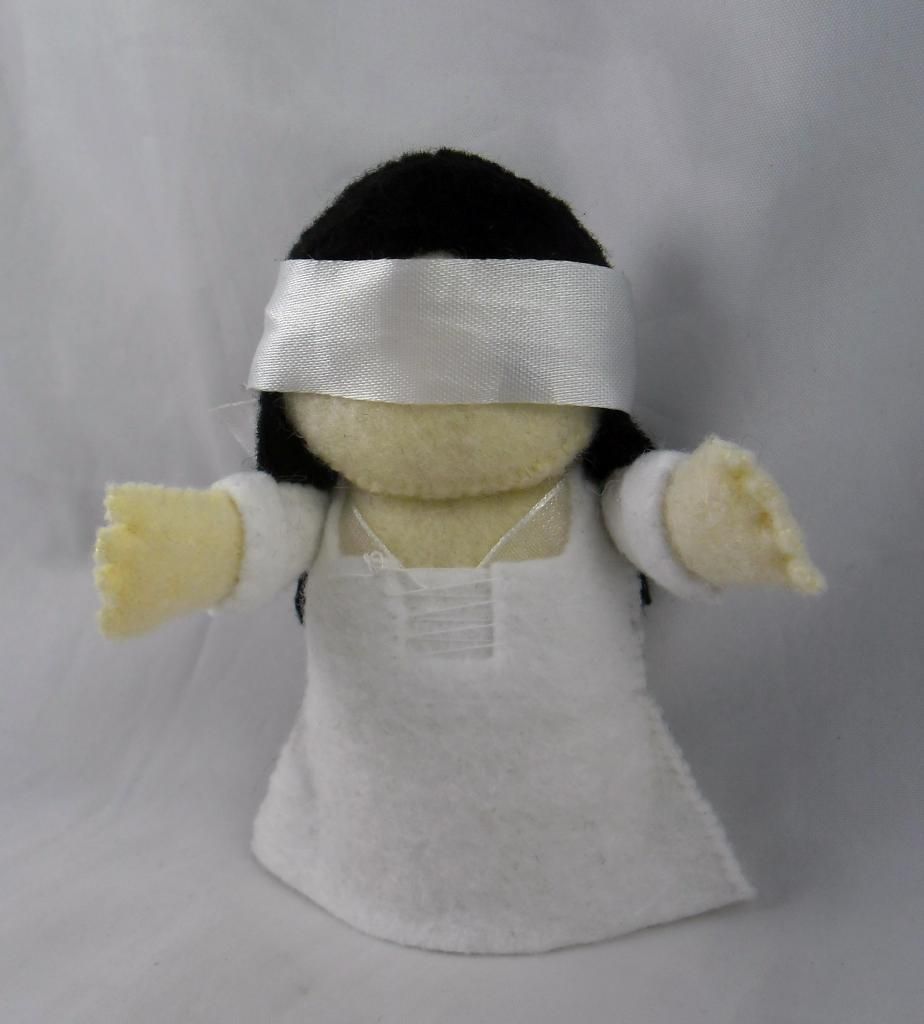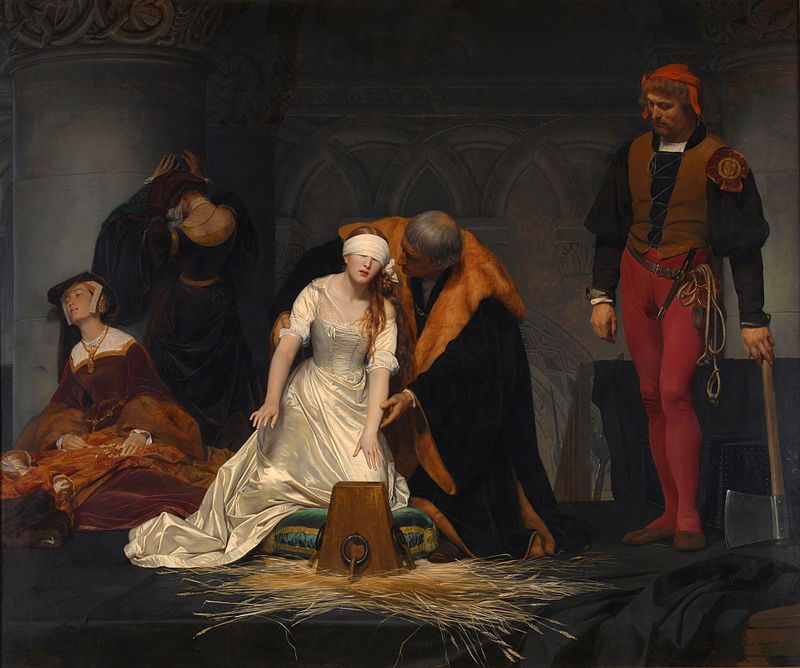 The dress is pretty simple: just a bit of detail on the corset lacing and the organza chemise layer underneath.
The black hair is a bit of a wink to Helena Bonham Carter's portrayal of the character in movie.
The movie La Reine Margot introduced me to the beautiful Isabelle Adjani and to a level of costume porn that got my teen self to drool profusely. :)
My darling B. shares my love for that movie, so she ordered a doll inspired by one of the gowns worn by the protagonist.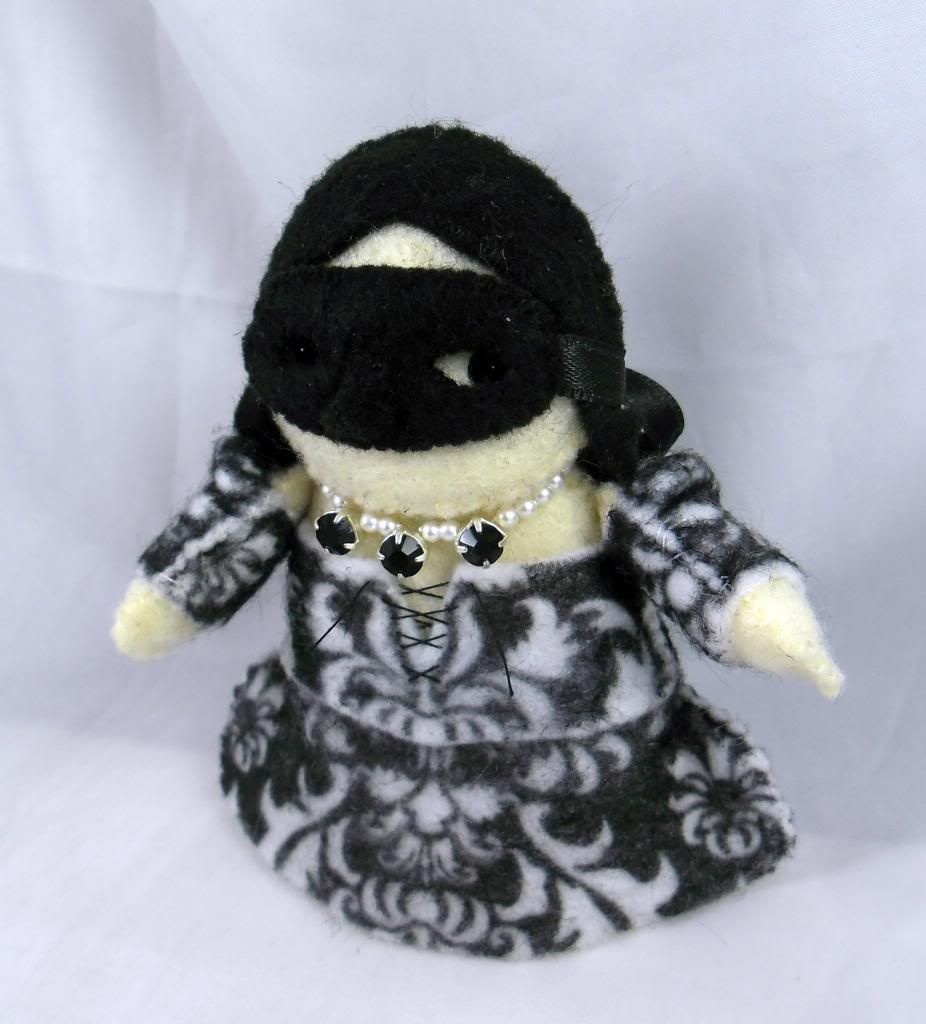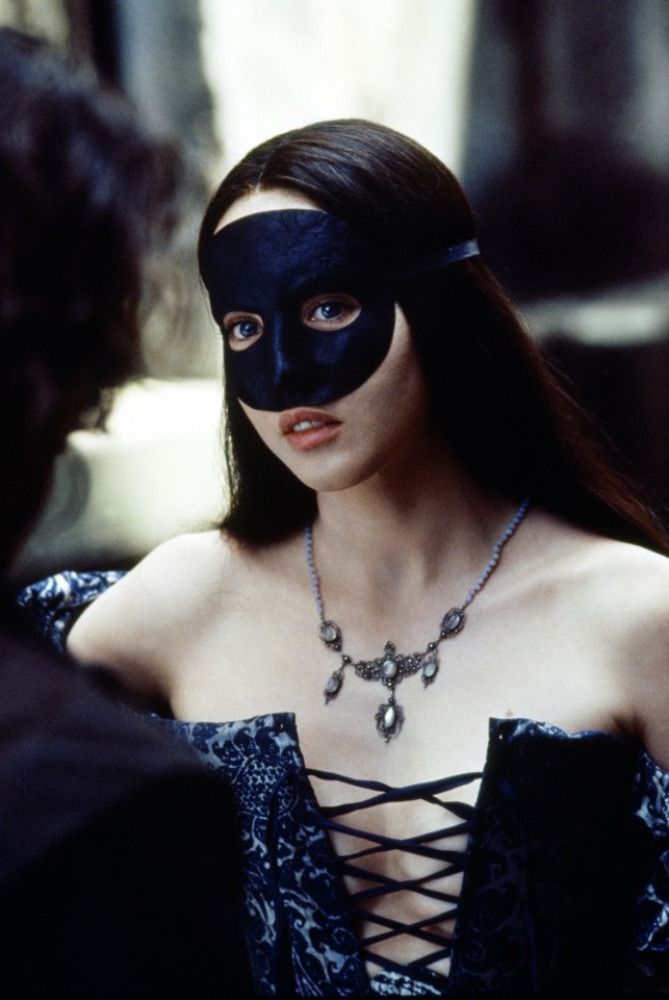 This dress was the perfect excuse for me to use my damask felt for the first time. I new that day would come! =D
I didn't do it for the back, but I did my best to have the pattern properly centered for the front.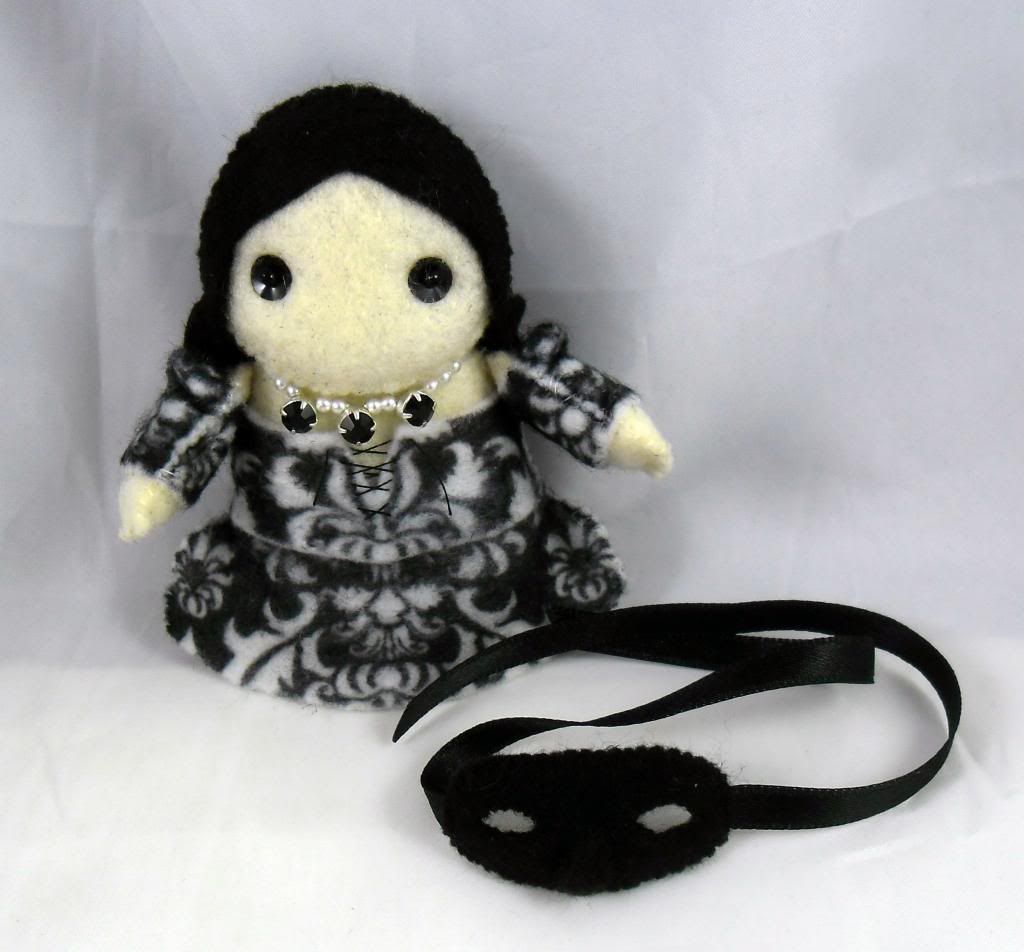 The mask, of course, is removable.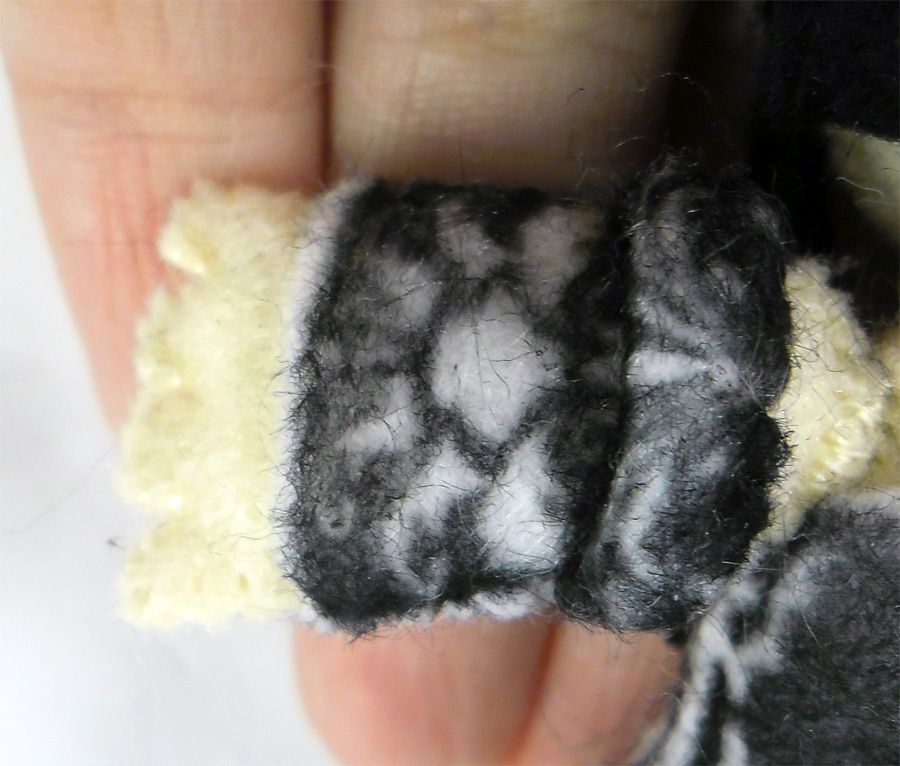 Shoulderless sleeves don't photograph well on my dolls, but I'm super proud of these ones. The top is ruched and, still, I managed to pattern match! Kudos to me! =)
I have recently realized that Texas has the biggest population of fairy Deridolls in the World. =D
There is one still in transit, but here are 2 that already got there.

First, the Fairy Queen:


If you can't tell, I tried something new for the skirt here. =) Felt doesn't drape like softer fabrics, so I always shied away from circle skirts for my dolls, but I figured out a way to make it work! Look at how lovely her skirt falls!
The wire crown, on the other hand... =P I'm a menace with pliers, but tried my best to hide the damage with silver yarn.



Back view to show off her embroidered wings. AS norm, both sides of the wings were embroidered and I can proudly say that I'm slowly improving on the symmetry!



Her outer sleeves were embroidered in the wonderful Pequinese stitch. <3

Second, Luna, an order from the lovely A. of Imaginatrium: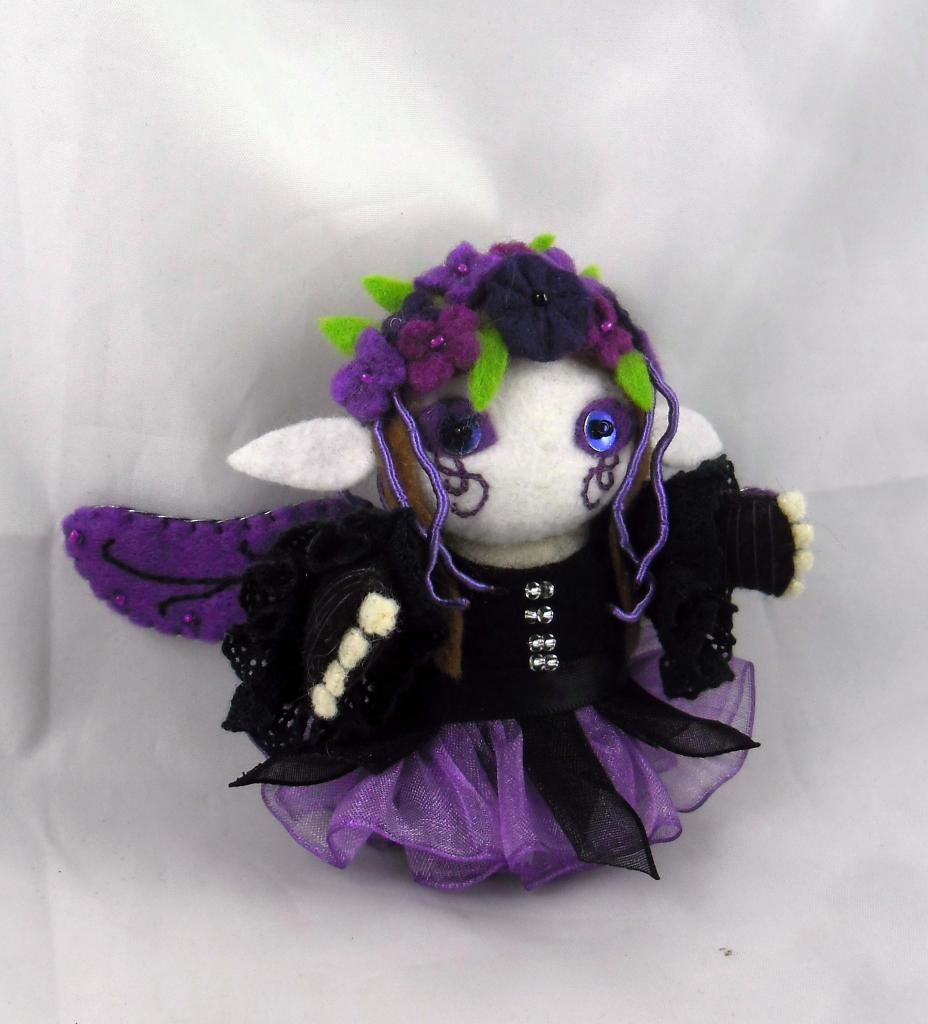 Isn't she glorious? <3
Black is terrible to capture the details, but her sleeves have black lace trim and her fingerless gloves are striped with purple.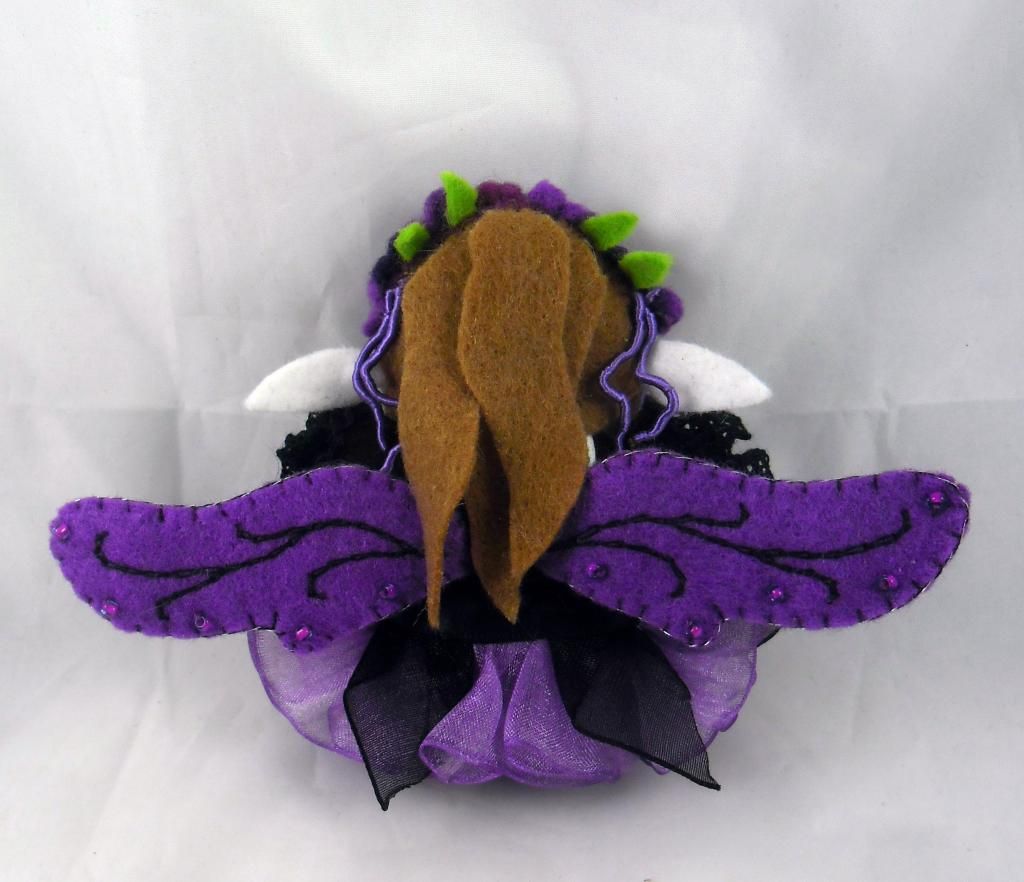 Absolutely LOVE her wings! It was fun playing with a slightly different shape.
Again, slowl improving on my symmetry. =) I'll get there one day.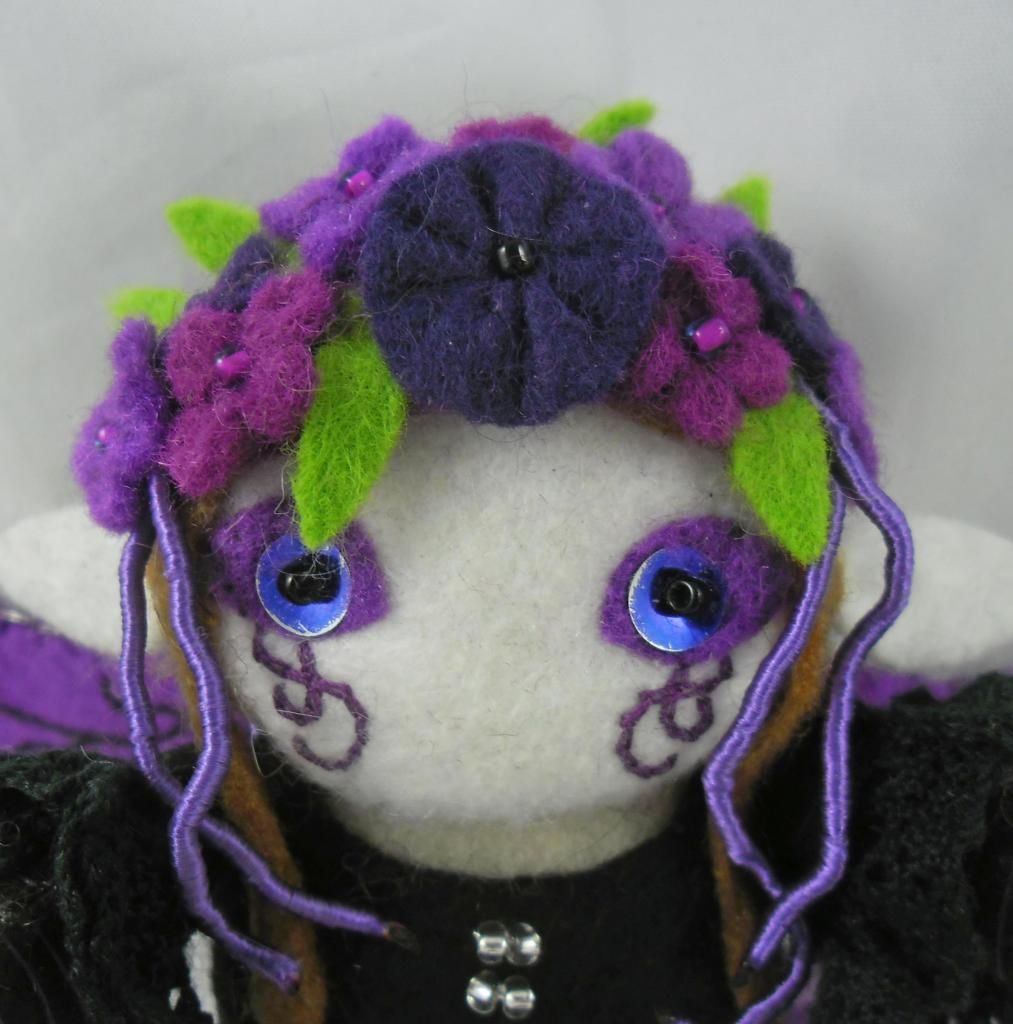 Her headdress is fabulous! I did a bunch of different flower shapes and played around with deconstructed trim.
But my utmost favorite detail was her embroidered make-up. I can't get over how delicate and pretty it looks. <3

=) And A. has sent me a photo of her Luna meeting up S. and her Dewdrop for lunch!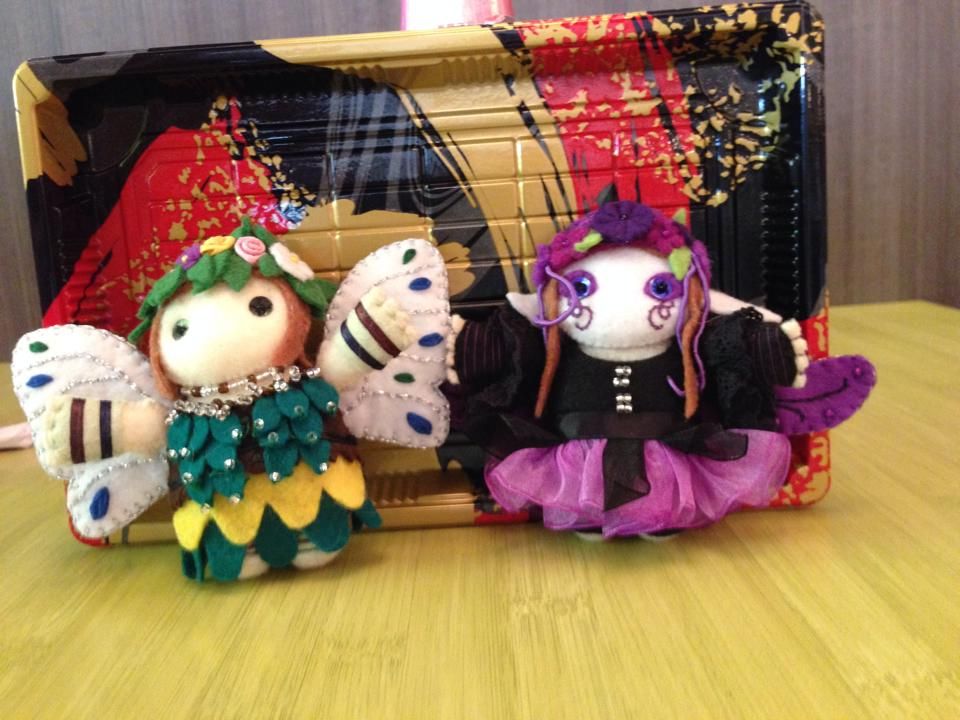 Too tired to sew, so it's another post dump time!
The first doll is one that was lost in Brazil for over a month before she finally found her way to the USA. =P The Postal Services are out to get me this year, I swear...

Scarlett O'Hara in the mill dress!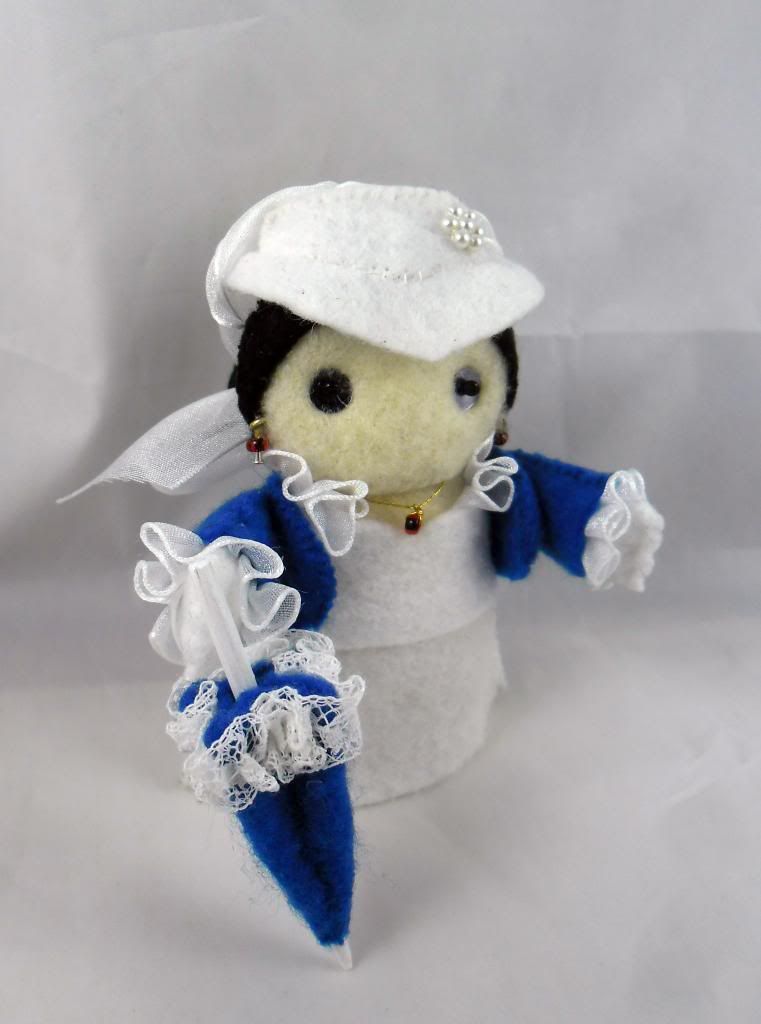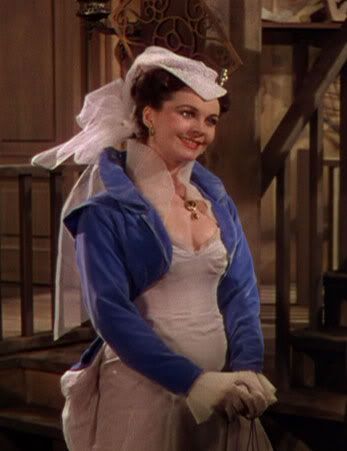 One thing you probably already know about me is that I absolutely worship Scarlett, so I was thrilled when the lovely S. asked me for one inspired by a less famous gown.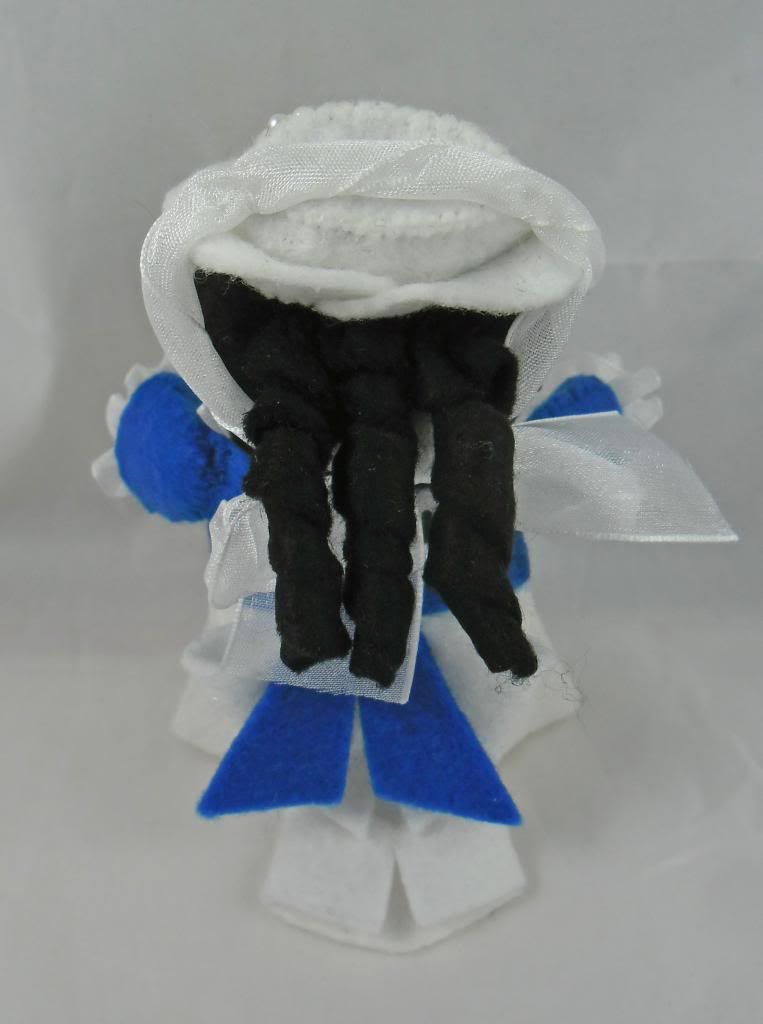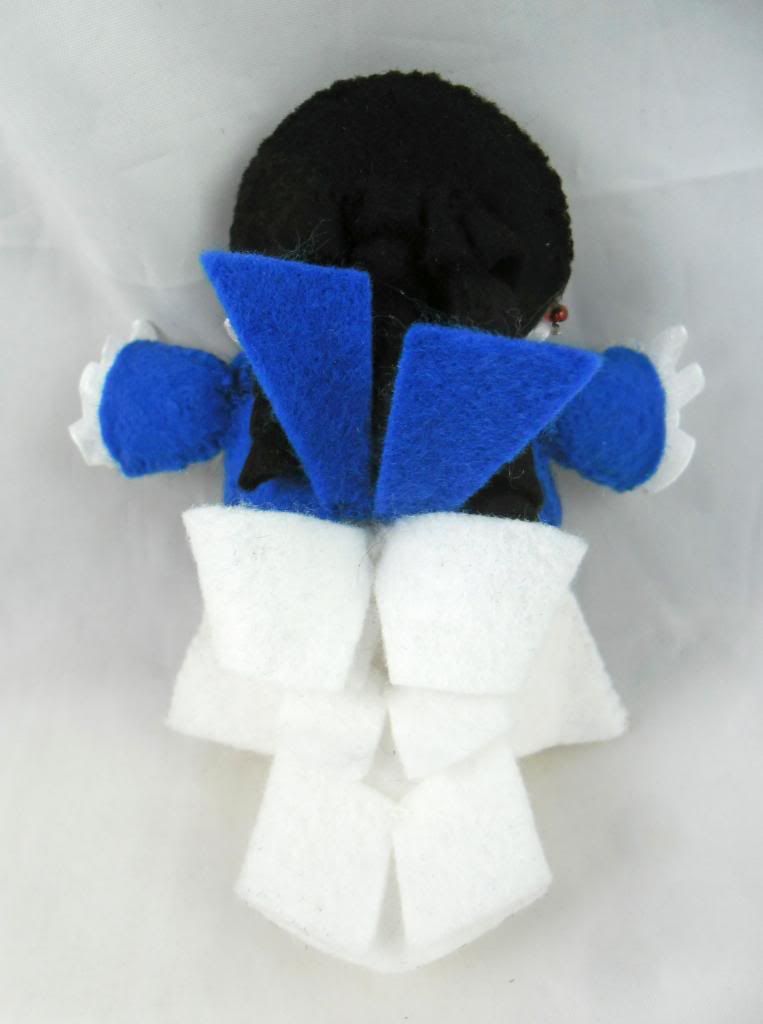 At first, I planned for the hat to be fixed, but then decided against it so it would be easier to get to the curls if they needed fixing.
And I took the chance to try out something different for the bustle tail, so I played around with shapes until I got that effect.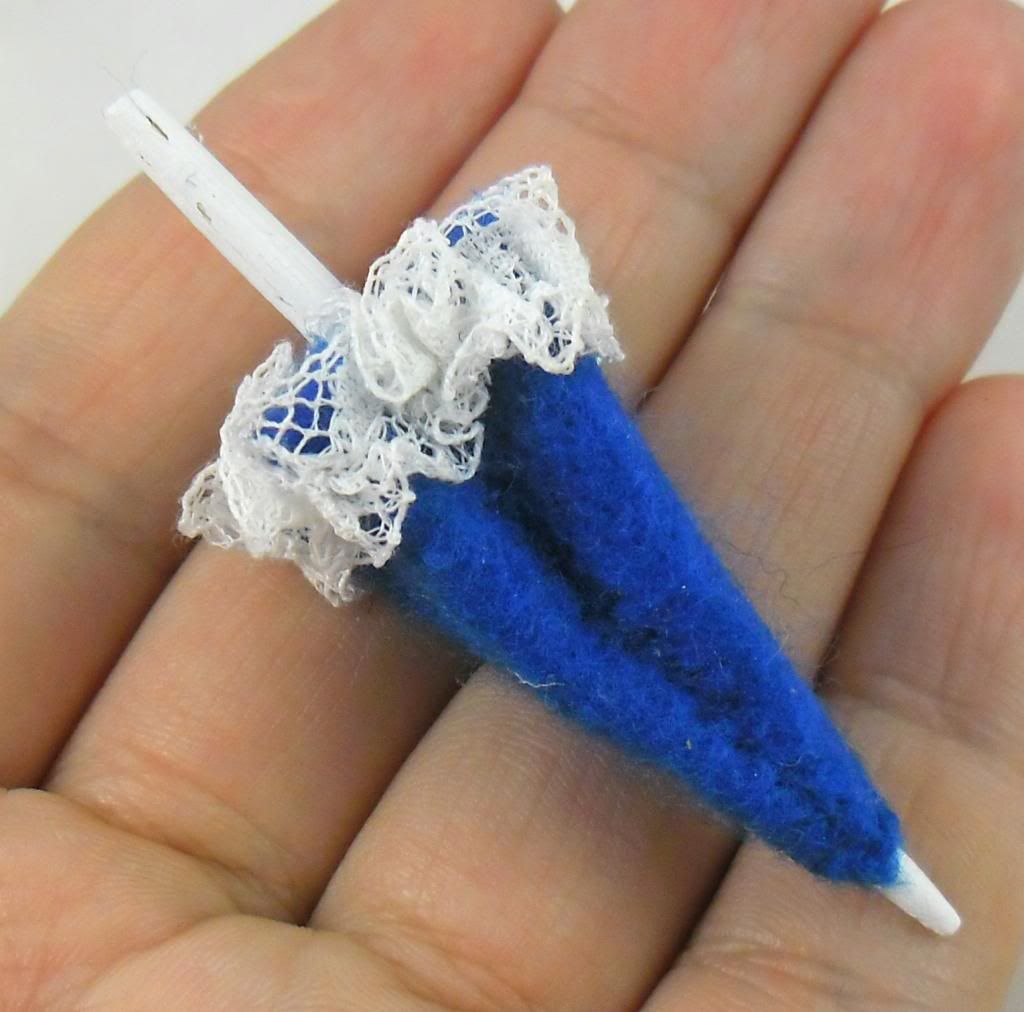 The parasol got a little addition after this photo was taken: it has a bead "handle" on the top now.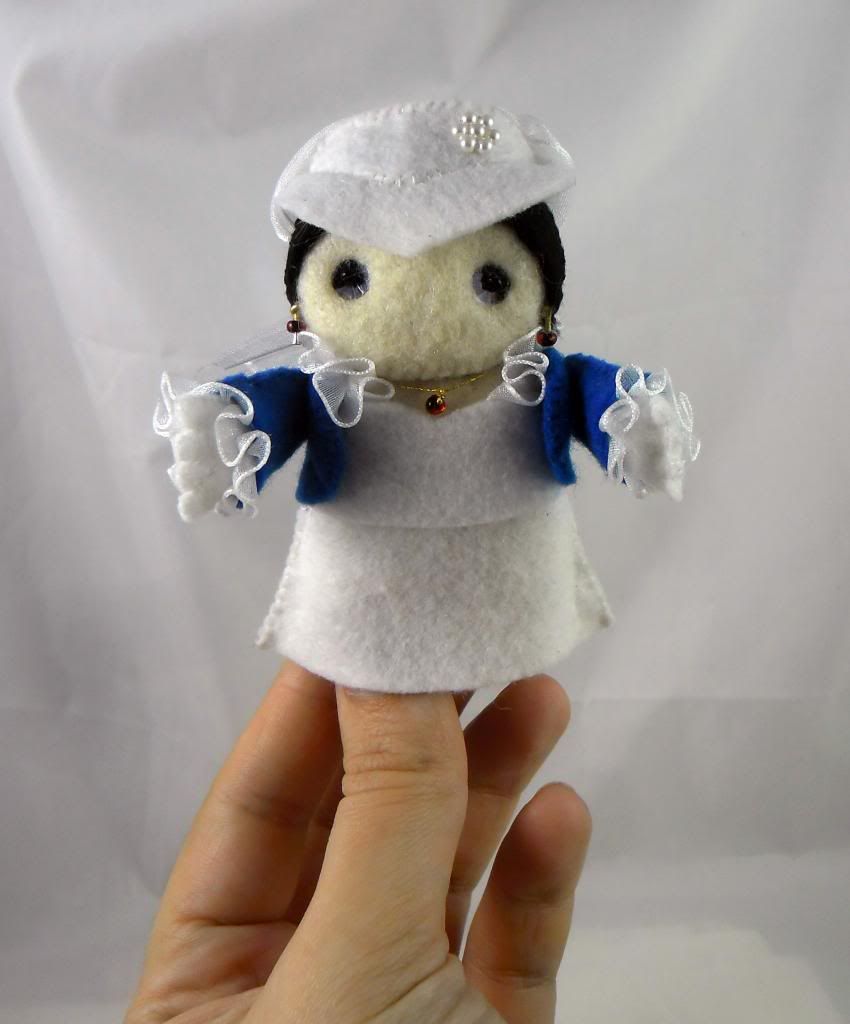 And here is little Scarlett, ready to take over the World! <3
Navigate: (Previous 15 Entries)