Marie Antoinette - DeriDolls and ocasional ramblings
May. 26th, 2014
12:04 am - Marie Antoinette
It's been a long time since I last made a Marie Antoinette doll, but the love L. put an end to that hiatus.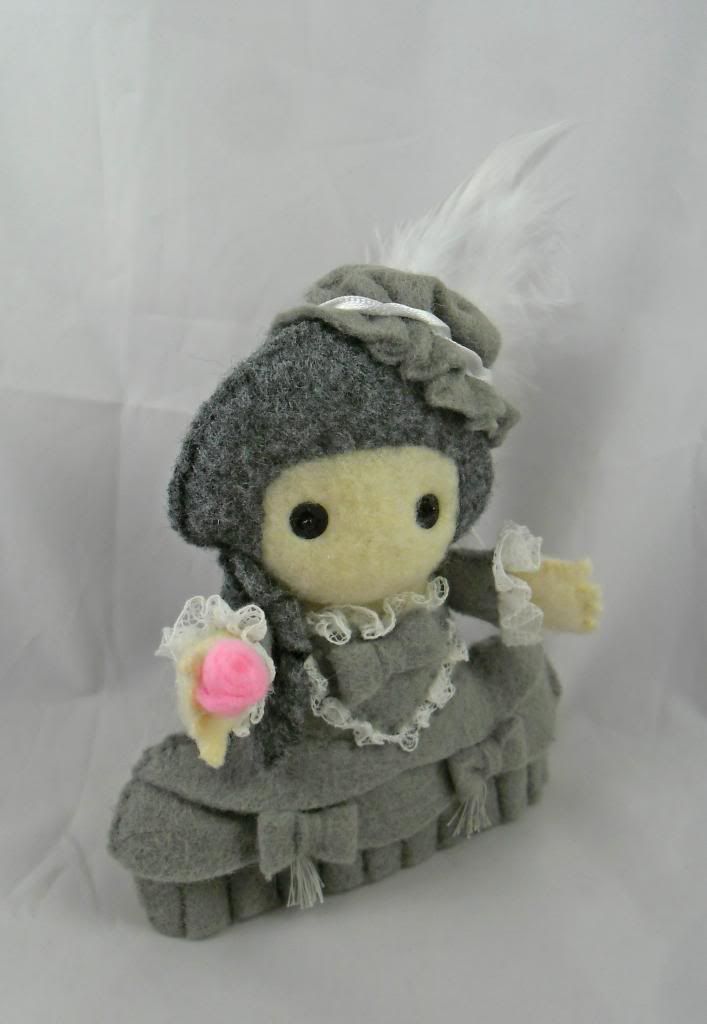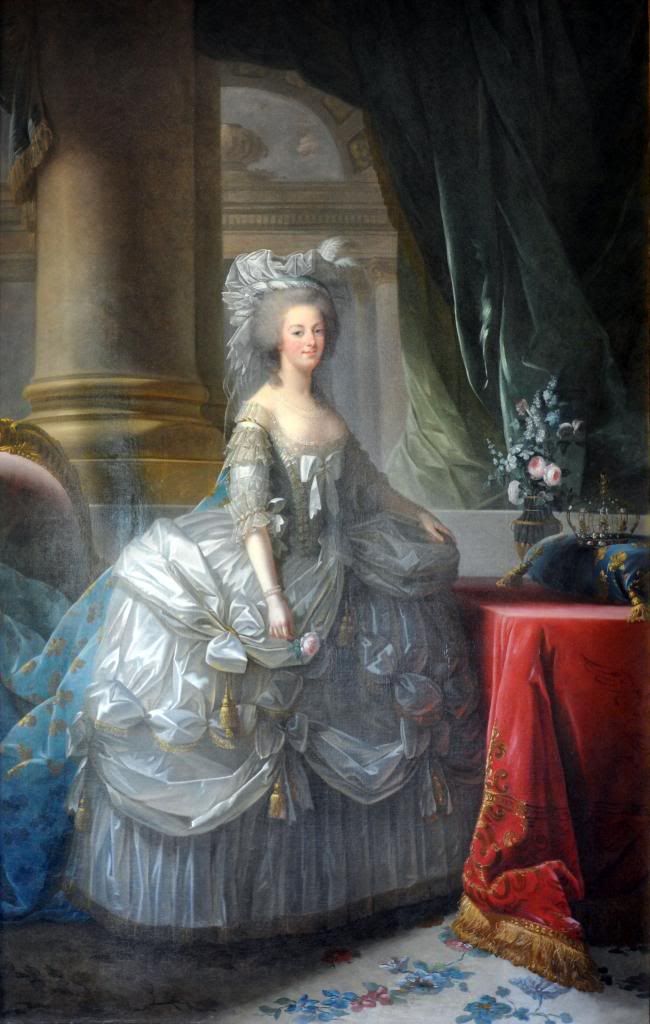 I'm quite proud of how the doll didn't get buried by the dress.
I had to keep a tight control of the bulk, especially on her 3-layered skirt, but, with the help of seams instead of pleats, I did it!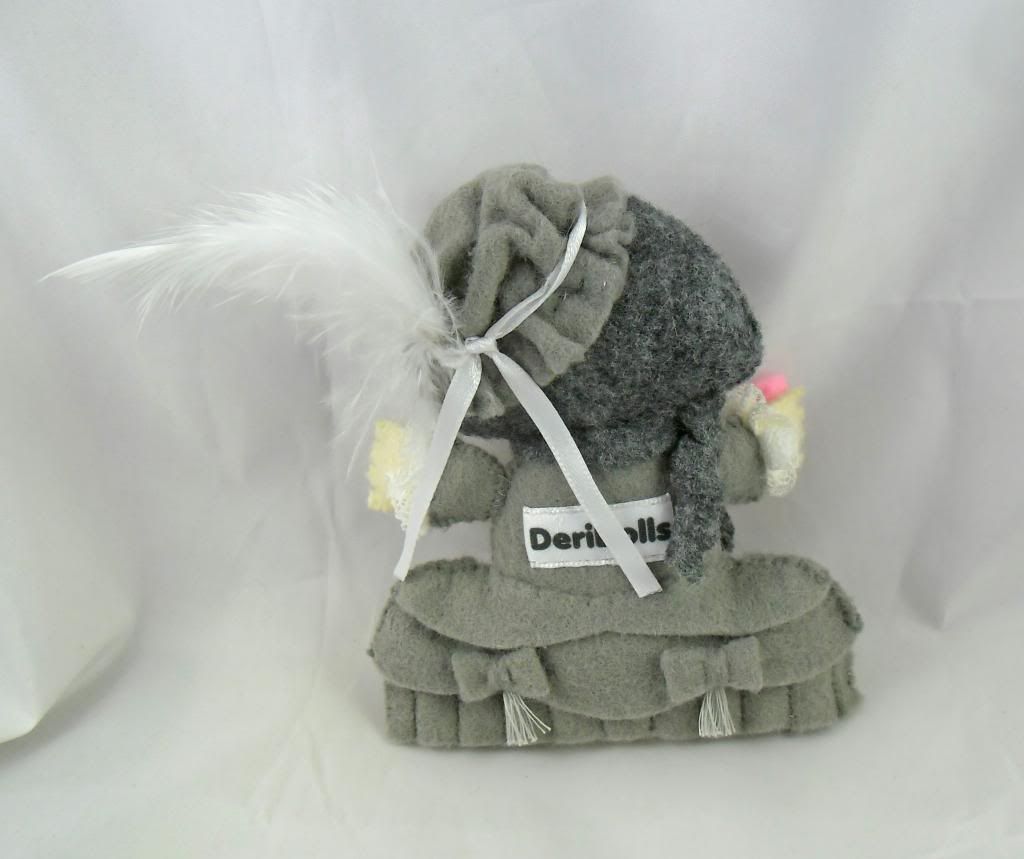 The tassels and felt bows got done pretty quickly, and so did the puffy hair.
Actually, I can't recall having any issues with her, whatsoever!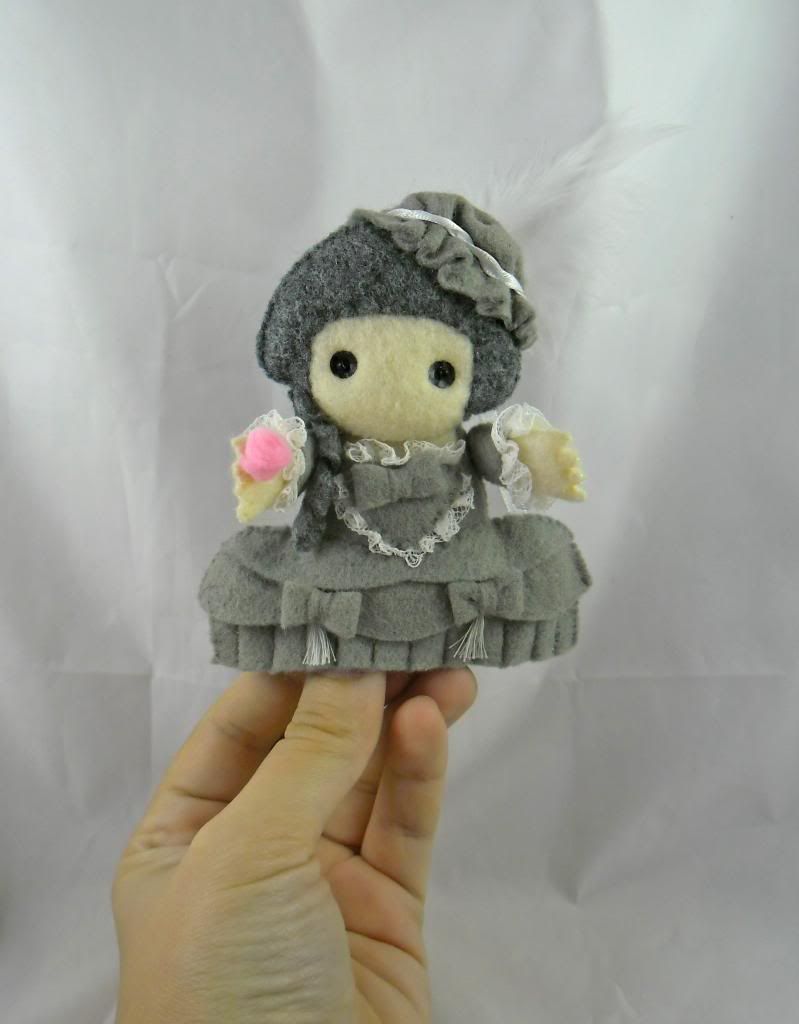 Wave to the plebs, Marie!
Comments: