La Reine Margot - DeriDolls and ocasional ramblings
Jul. 7th, 2014
10:24 pm - La Reine Margot
The movie La Reine Margot introduced me to the beautiful Isabelle Adjani and to a level of costume porn that got my teen self to drool profusely. :)
My darling B. shares my love for that movie, so she ordered a doll inspired by one of the gowns worn by the protagonist.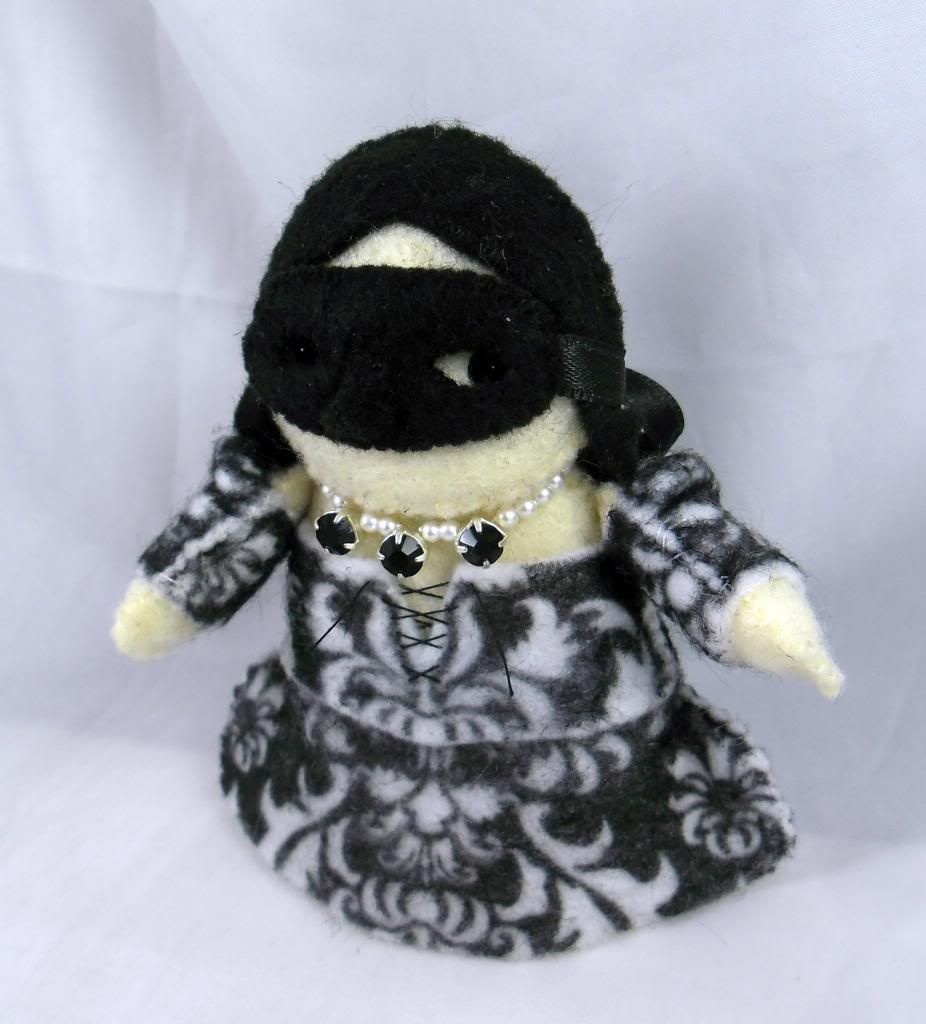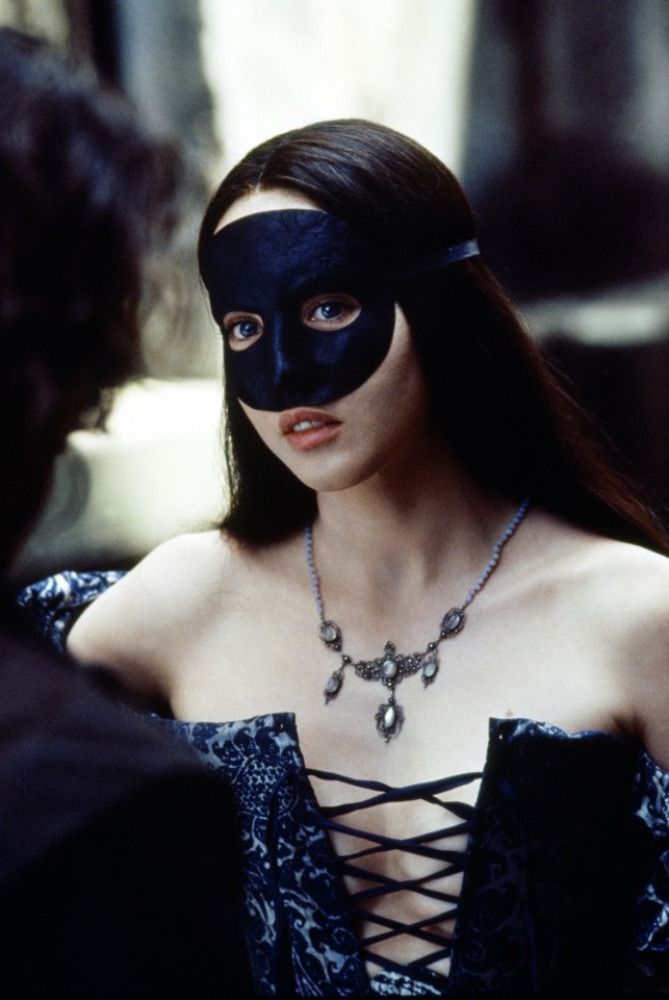 This dress was the perfect excuse for me to use my damask felt for the first time. I new that day would come! =D
I didn't do it for the back, but I did my best to have the pattern properly centered for the front.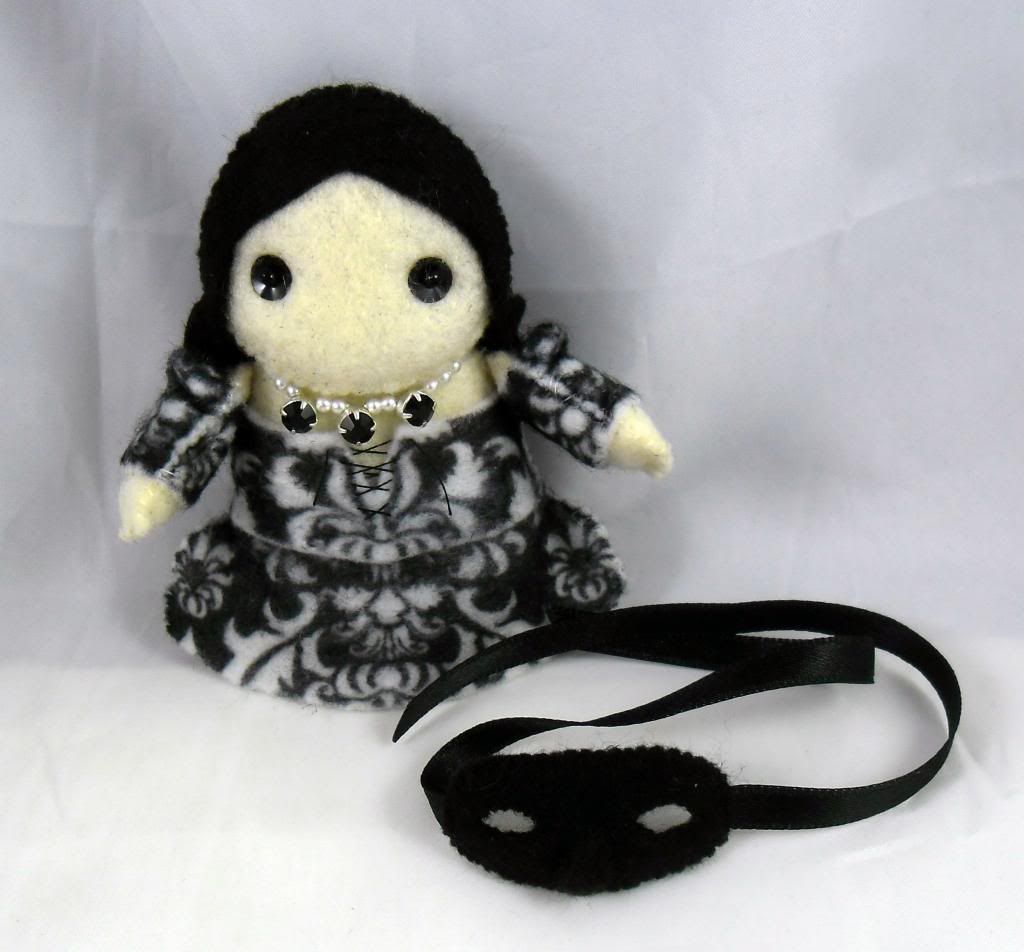 The mask, of course, is removable.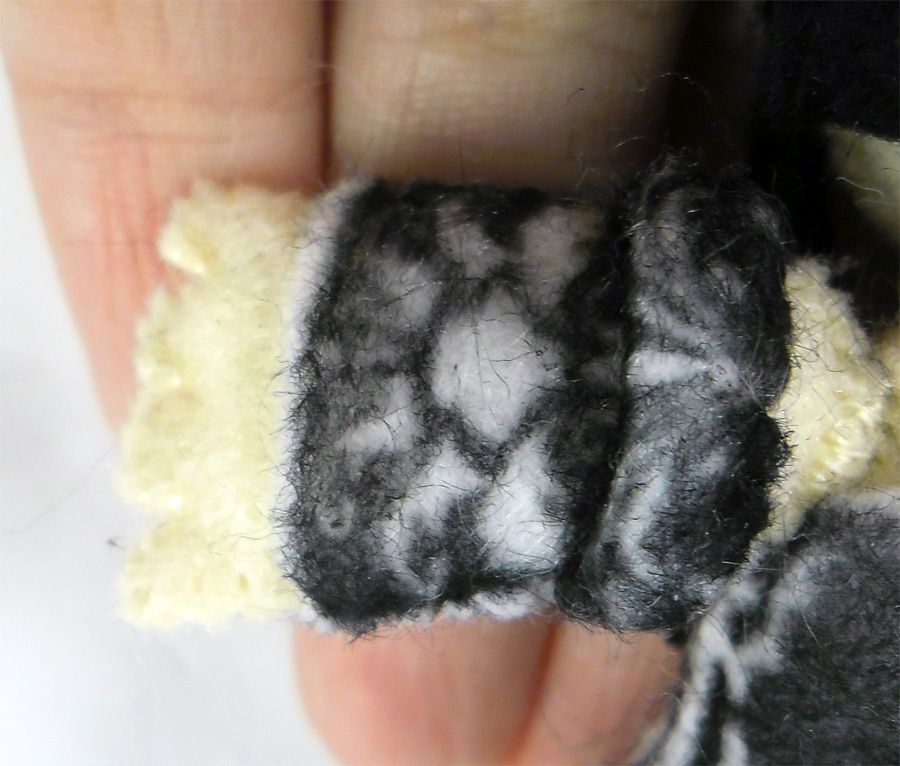 Shoulderless sleeves don't photograph well on my dolls, but I'm super proud of these ones. The top is ruched and, still, I managed to pattern match! Kudos to me! =)
Comments: