Mimi - DeriDolls and ocasional ramblings
Aug. 23rd, 2014
06:37 pm - Mimi
Another incredible challenge from a TRF reenactor! Meet Mimi!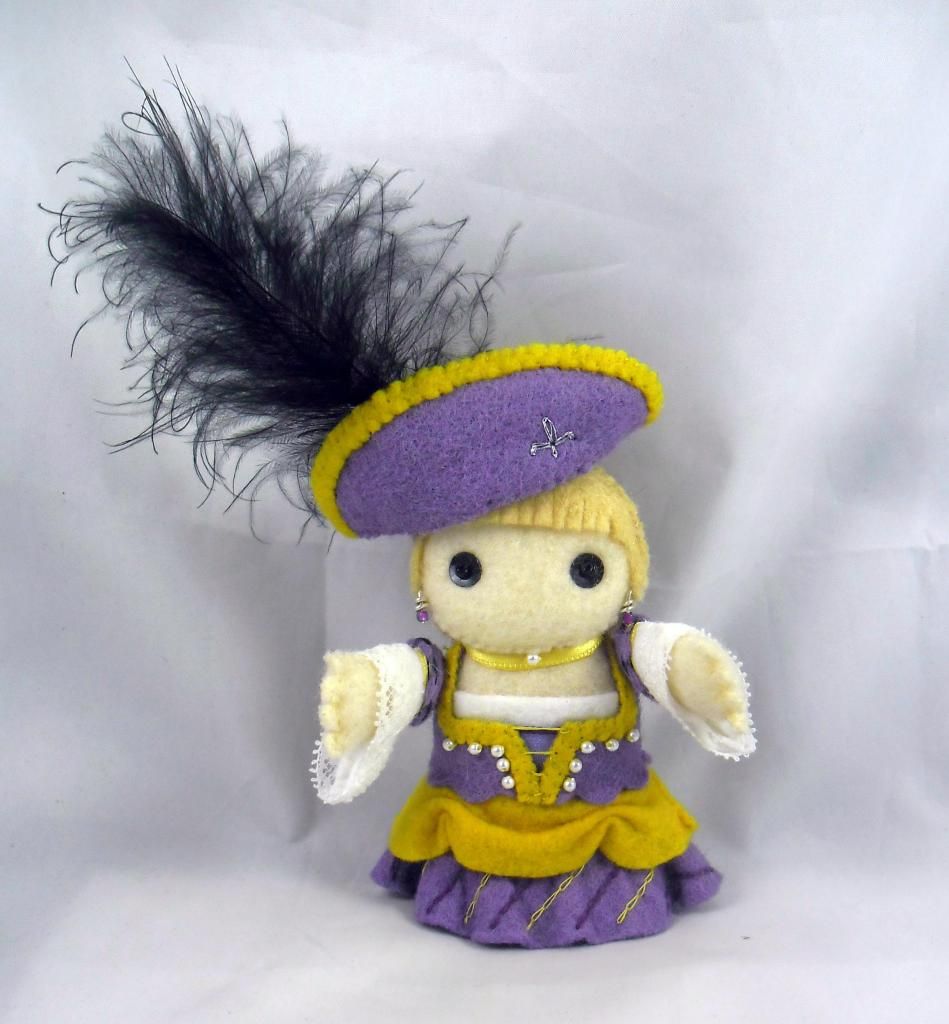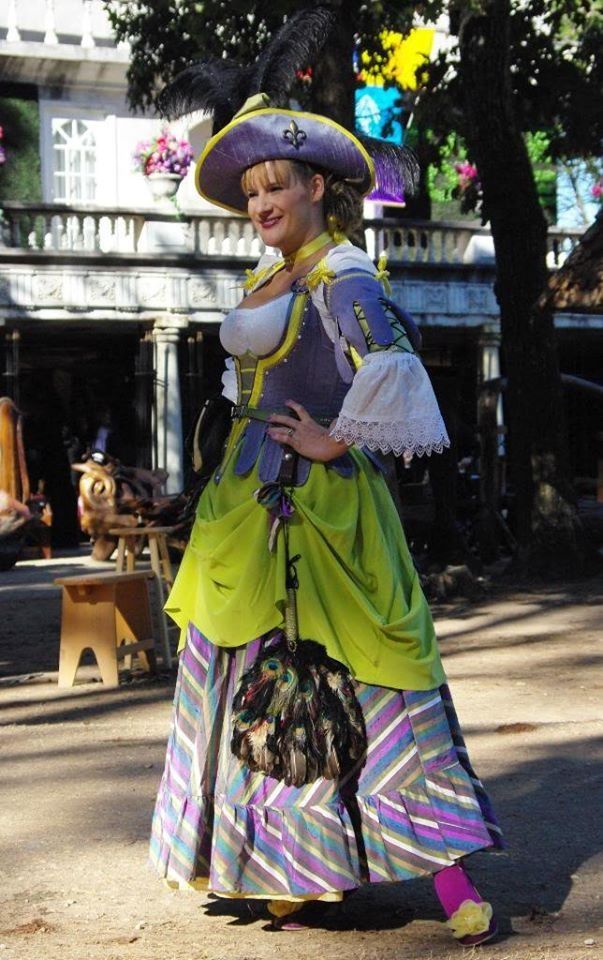 Isn't she just adorable? <3 There's nothing about this doll I don't love.



She has a messy bun hairdo and I made some experiments to have the hat fit over it.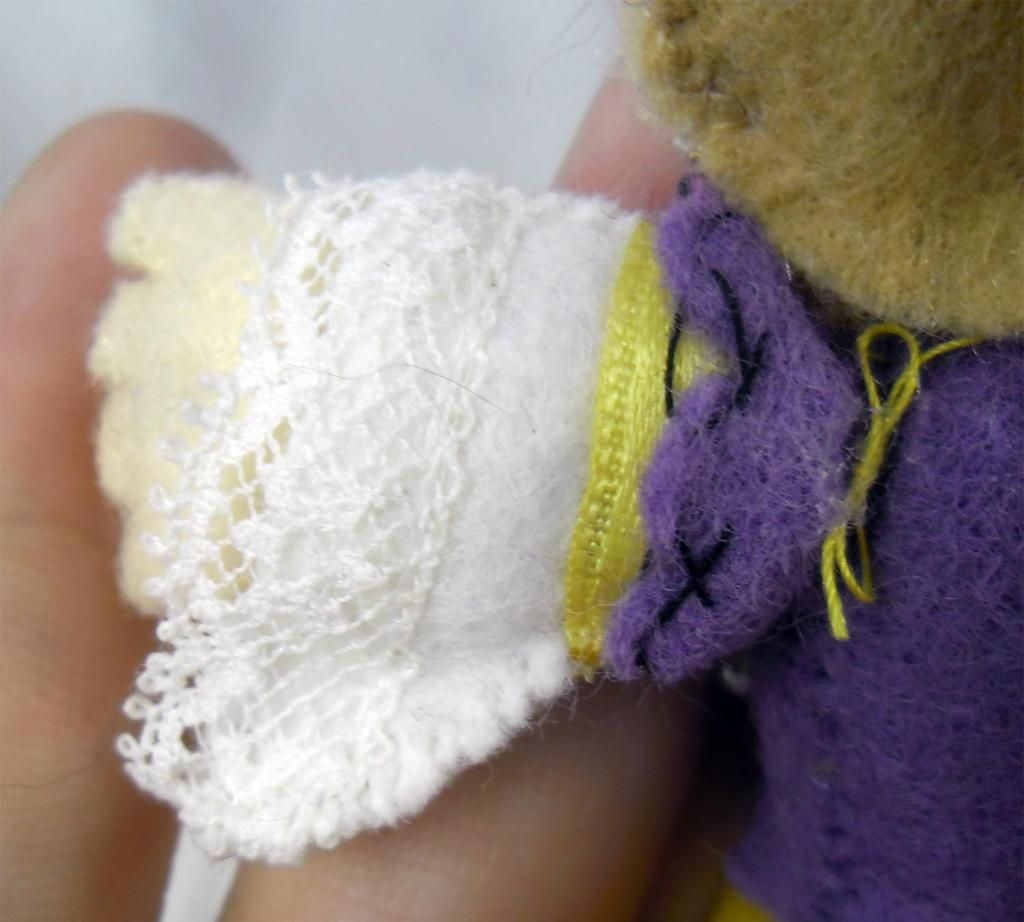 The sleeves have all sorts of layers to it. :) Lace, felt, ribbon, more felt, stitching and bows.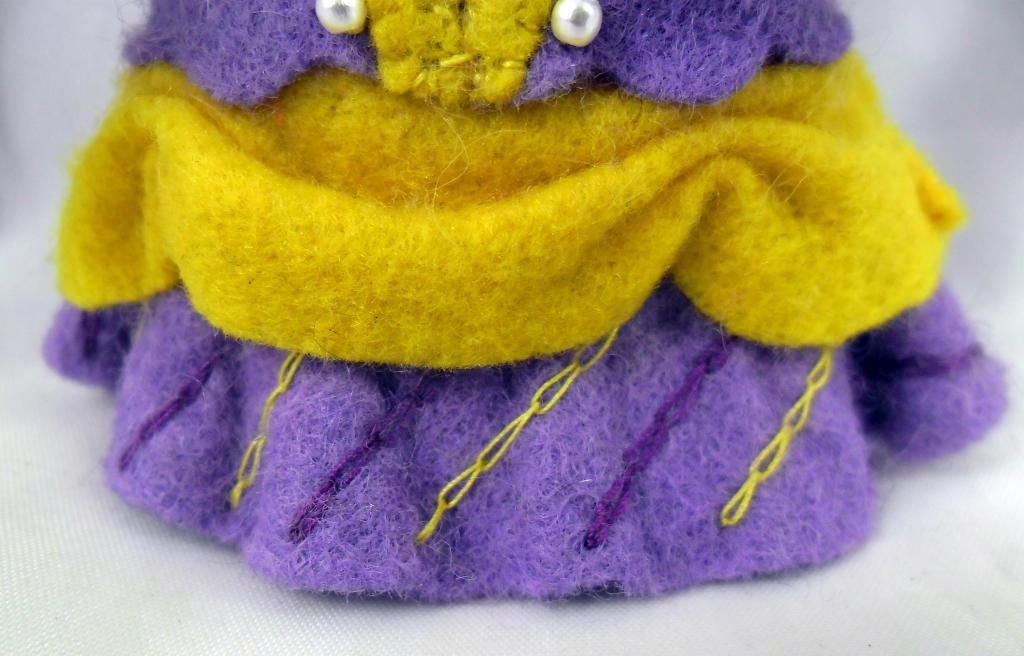 She was my second doll to have the skirt made this way to look flowy and I'm still fascinated by it. It was embroidered afterwards.
The overskirt, although simpler, made me no less happy. :) I love when experiments turn out great!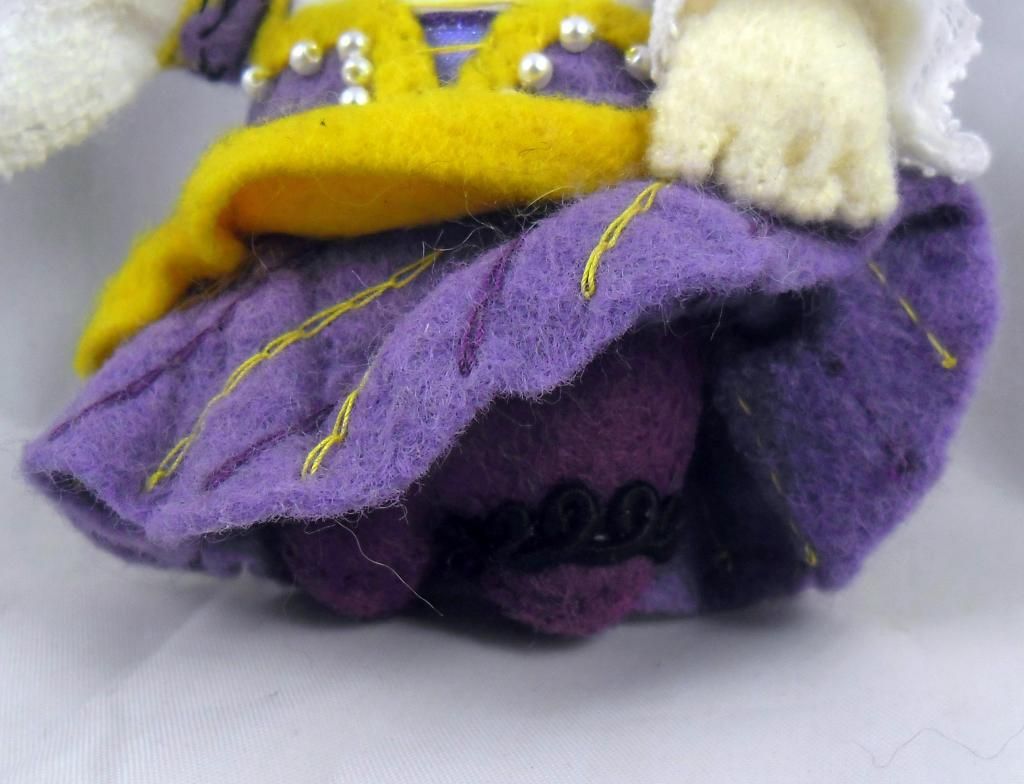 And a sneak peak of little Mimi's stockings and garter. ;)
Comments: