Chocolate Fairy & Anikas - DeriDolls and ocasional ramblings
Aug. 23rd, 2014
06:50 pm - Chocolate Fairy & Anikas
And now a mother-daughter pair of TRF reenactors!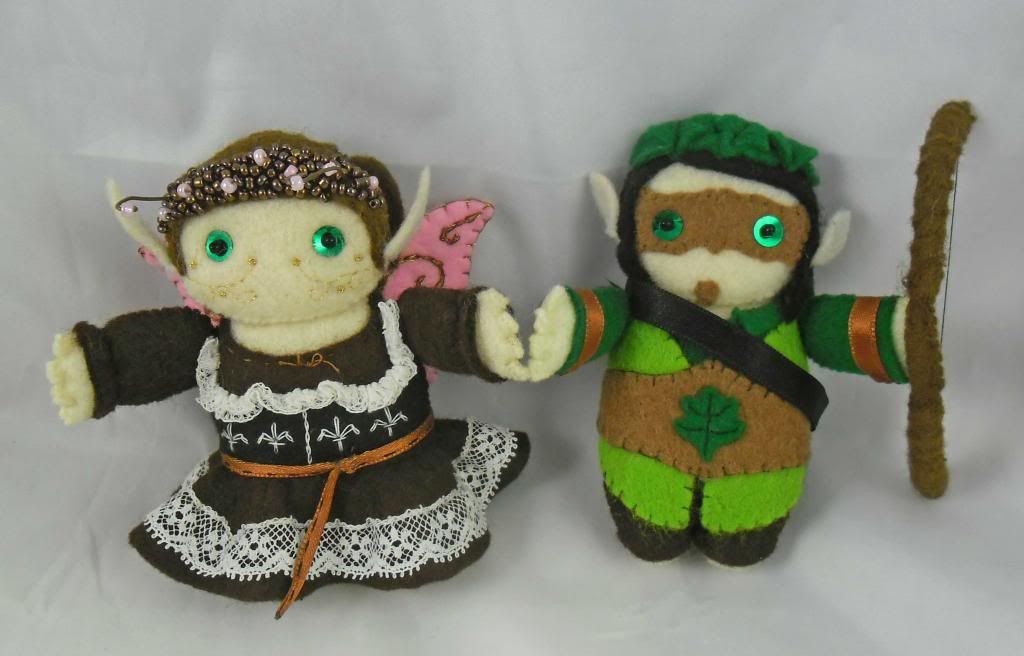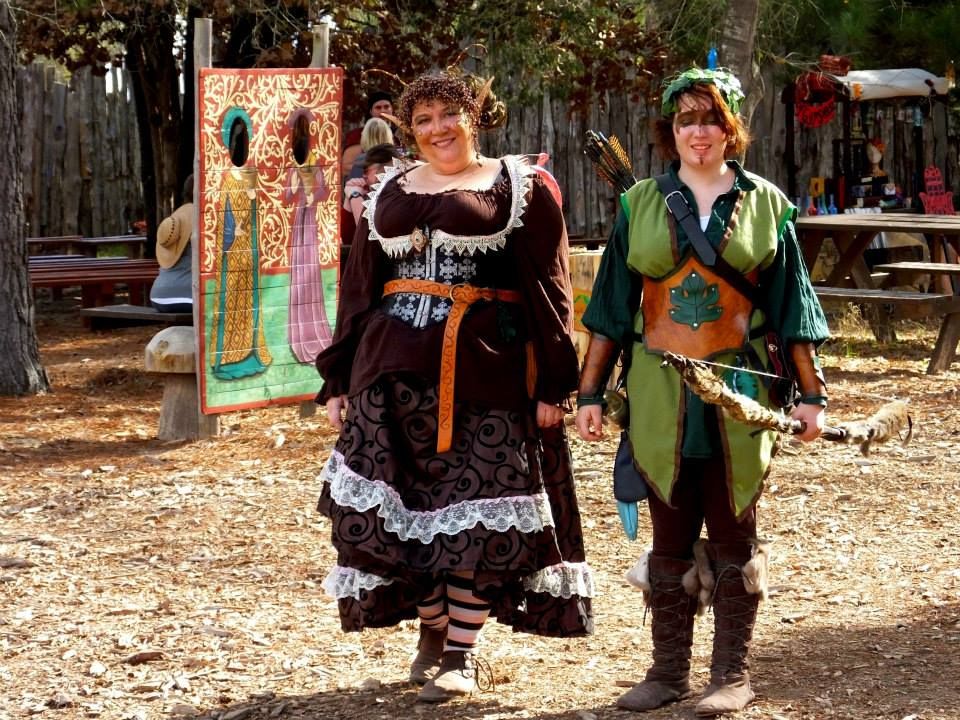 Chocolate Fairy and the elf, Anikas!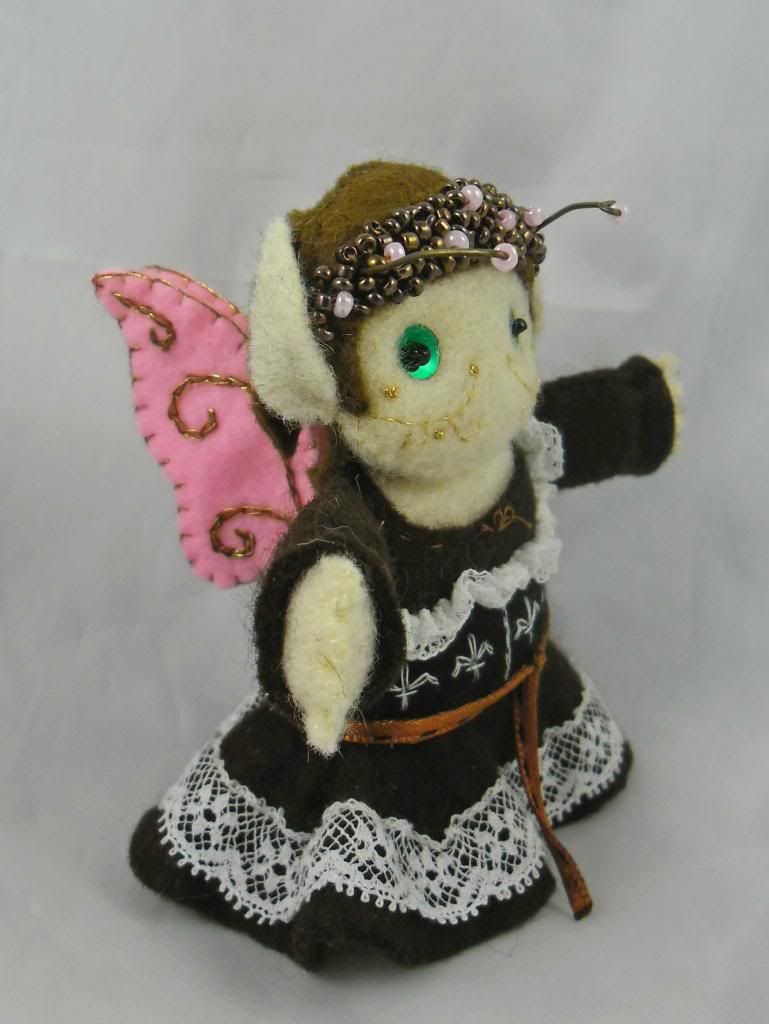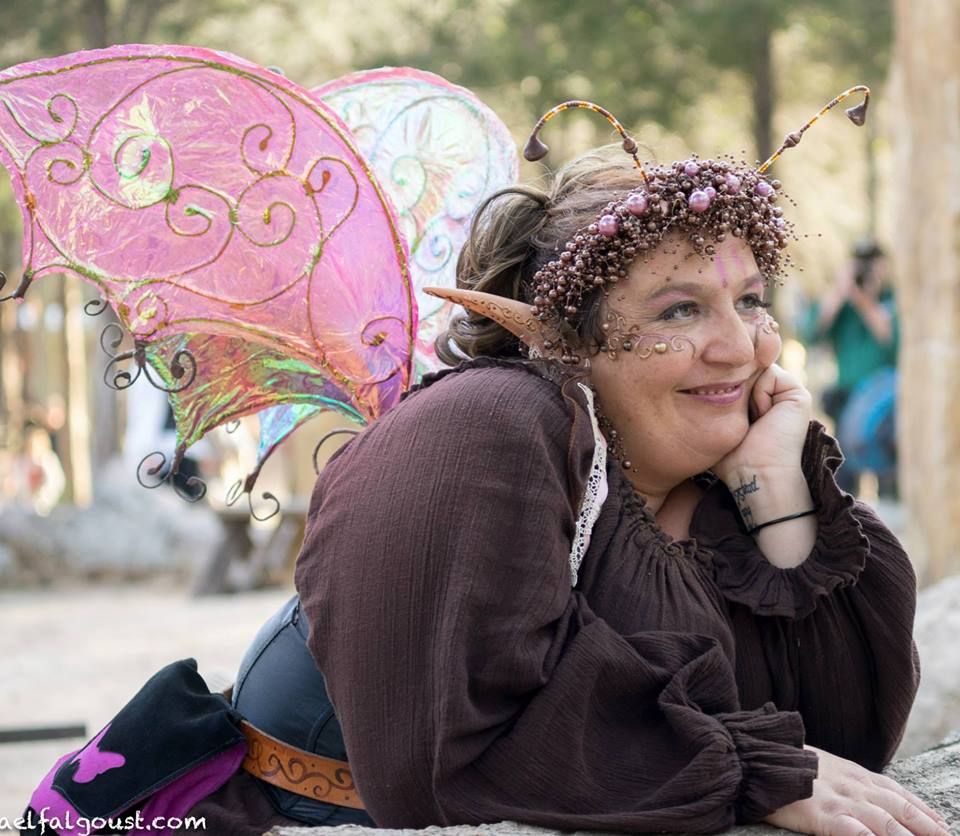 I lover her ears. <3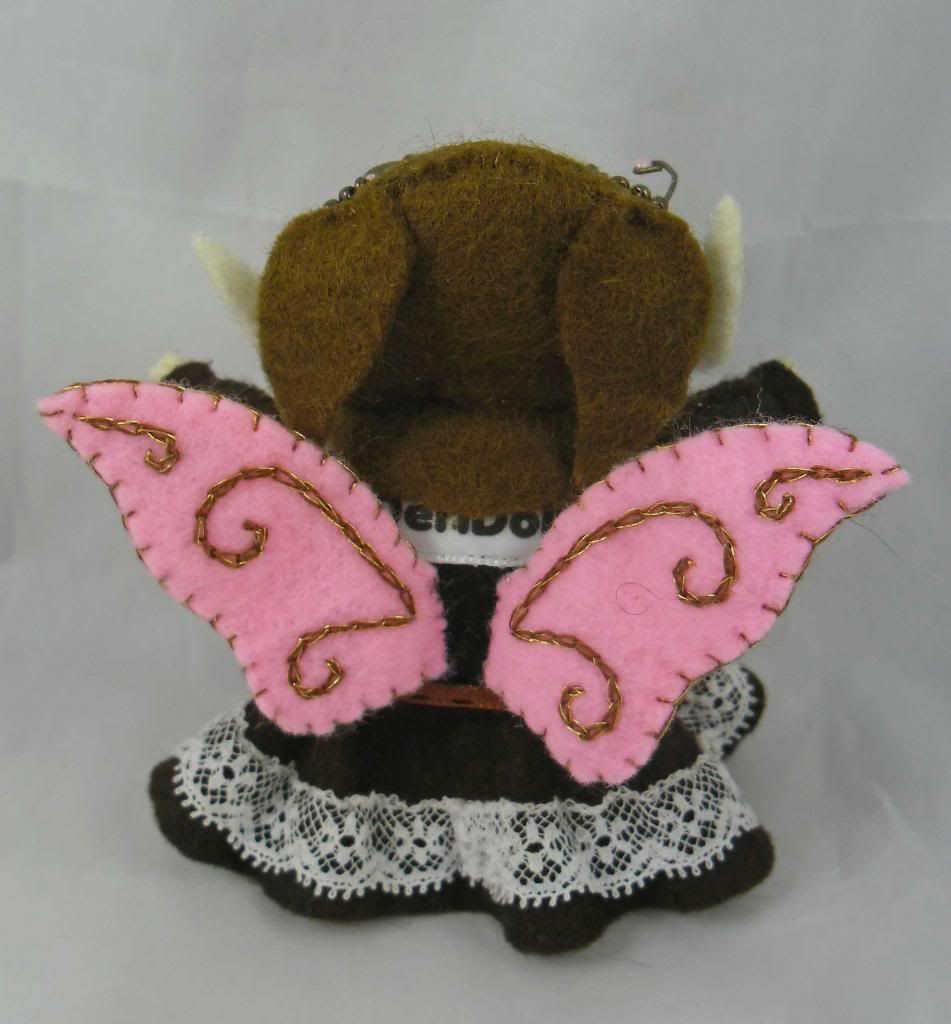 Her wings were embroidered in brown and gold for a bit of sparkle. My symmetry is slowly getting less bad. =)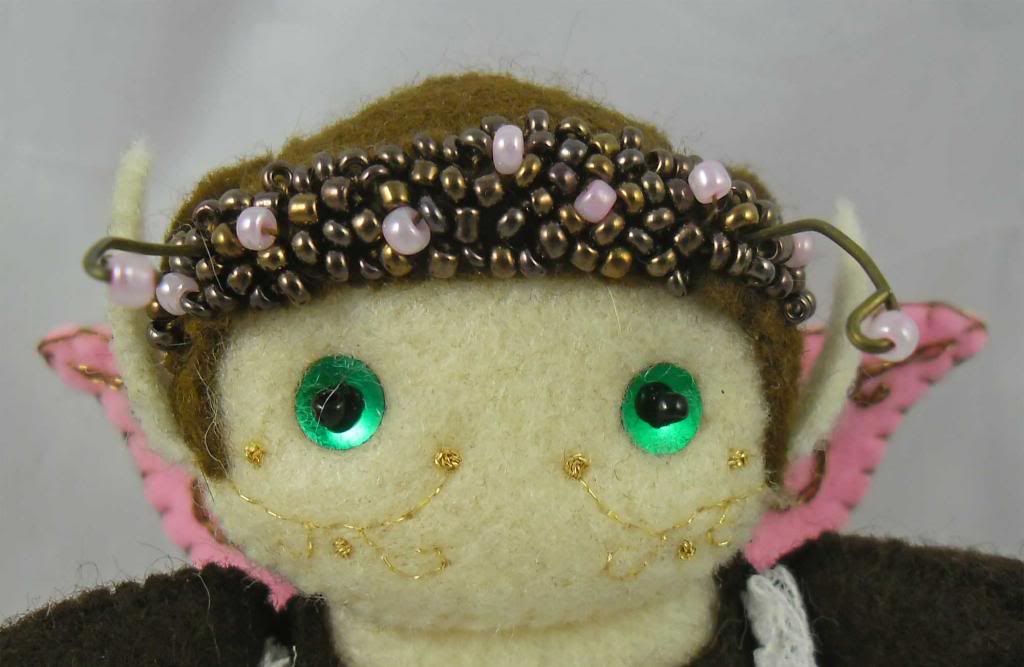 It was fun to bead something with messiness in mind! =D And her wire feelers also have tiny beads at the end of them.
A little more embroidery for her make-up.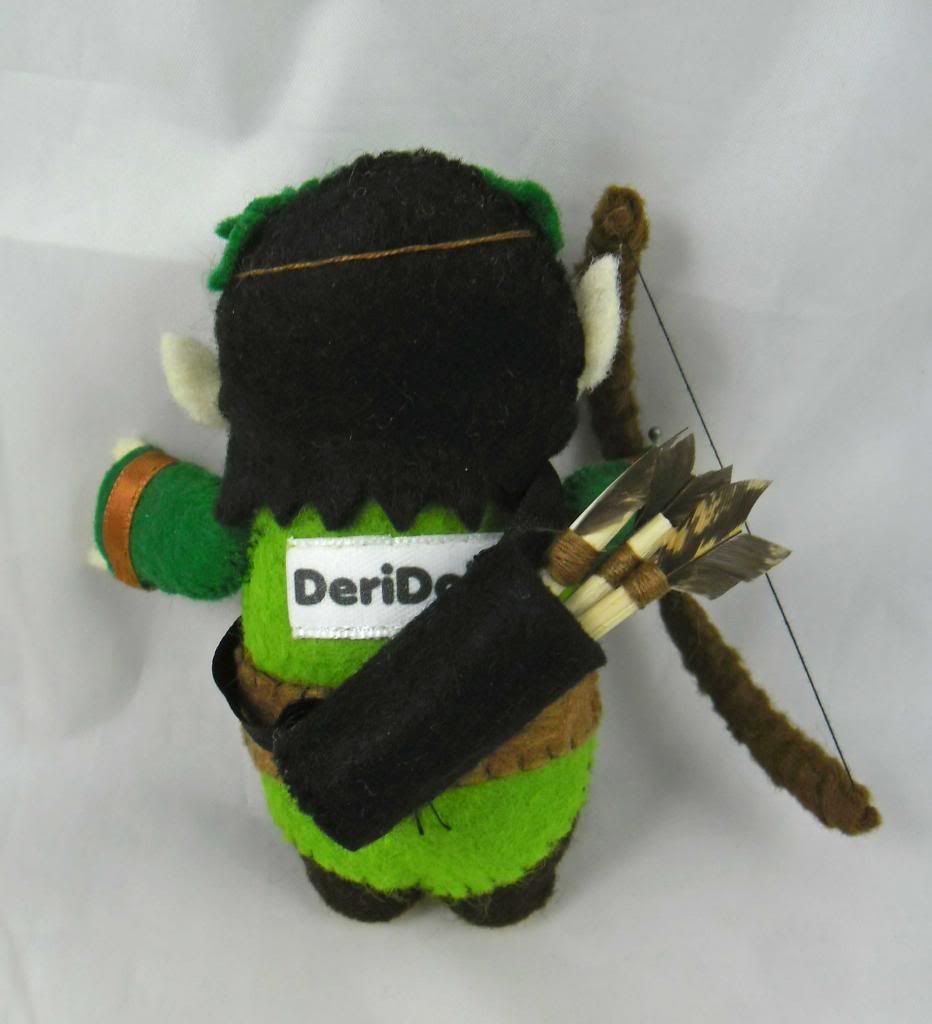 Anikas' full quiver is removable.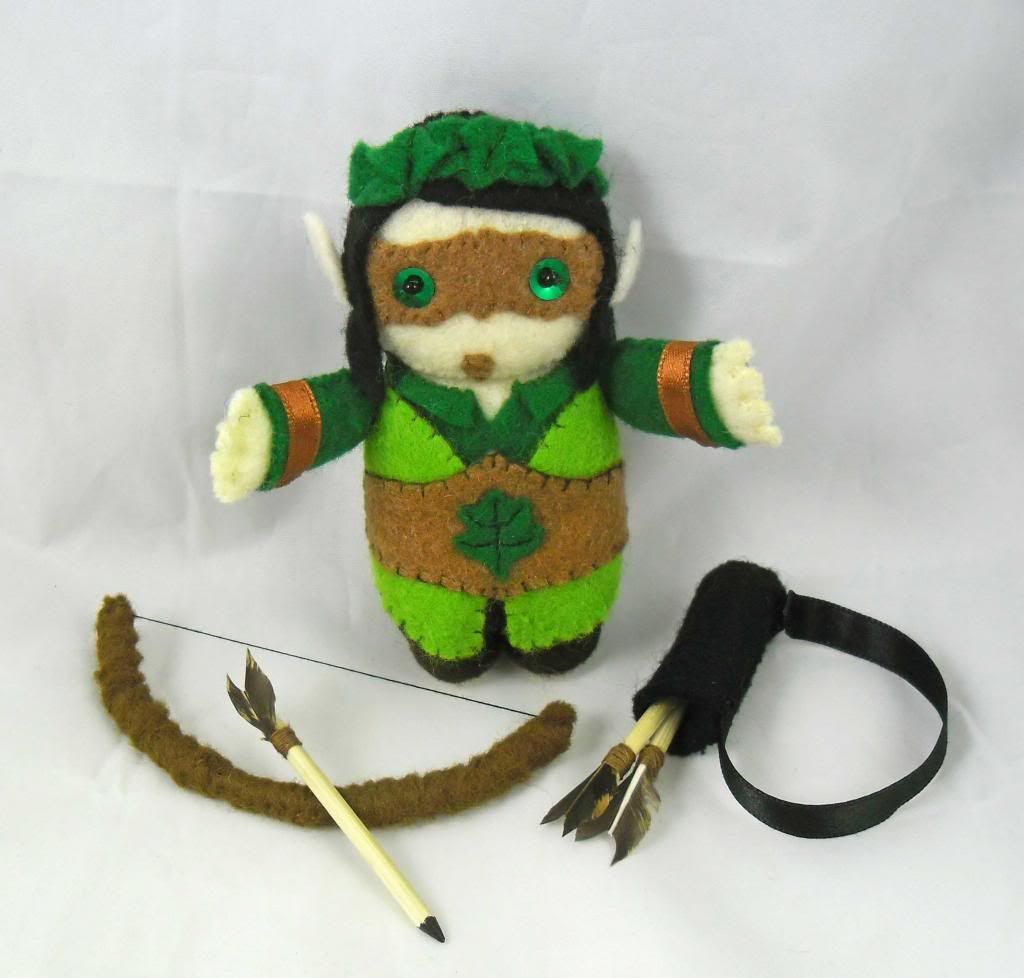 Arrows are a lot of fun to make! I wish I had more chances to make them so I could work in more detail to them.
Comments: