Ianto Jones - DeriDolls and ocasional ramblings
Mar. 30th, 2014
02:22 pm - Ianto Jones
Last doll for today, I promise. :)

From History and queens to science fiction and Torchwood.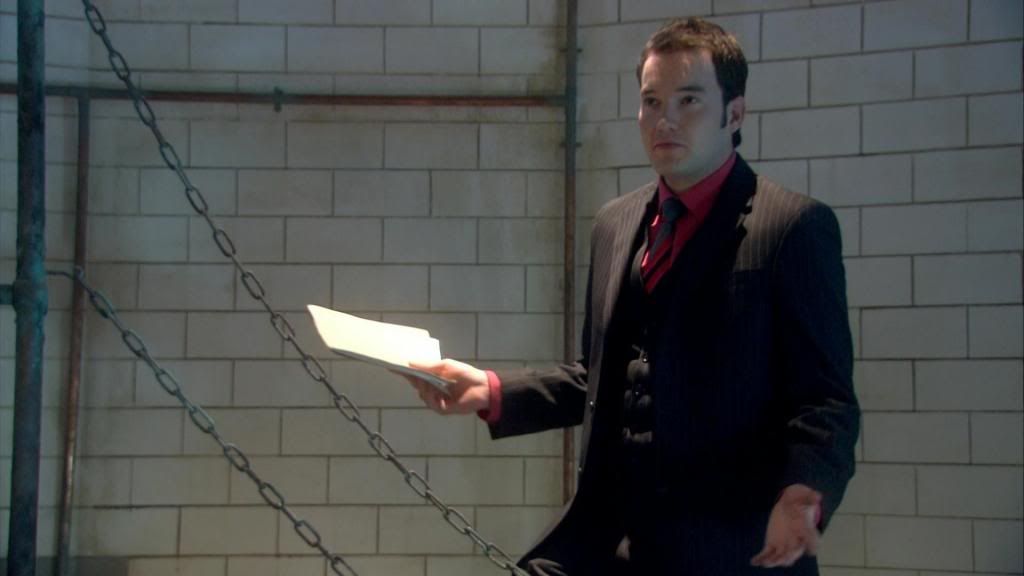 Meet the dapper little Ianto Jones. <3
I loved working his suit and tie in bright red and black. It's so much more fun than the traditional whites, greys and blues!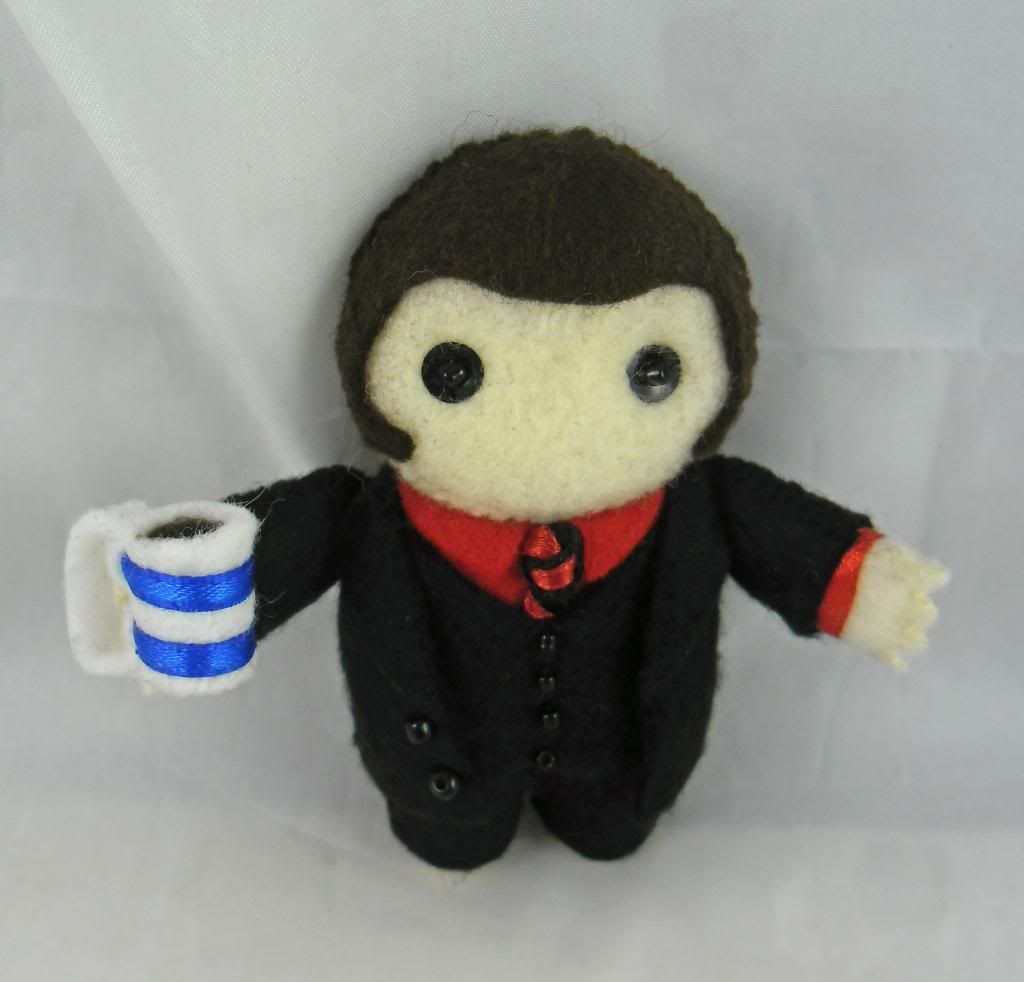 Has far as design goes, his suit was nothing new, but S. said that it would be very important that he could have a cup of dark coffee, as his character is said to make amazing coffee.
Comments: