Bilbo Baggins - DeriDolls and ocasional ramblings
Apr. 15th, 2014
11:37 pm - Bilbo Baggins
=) This will be a very quick post, but I just wanted you guys here to be the first to see this one.
Here's my first doll with toes!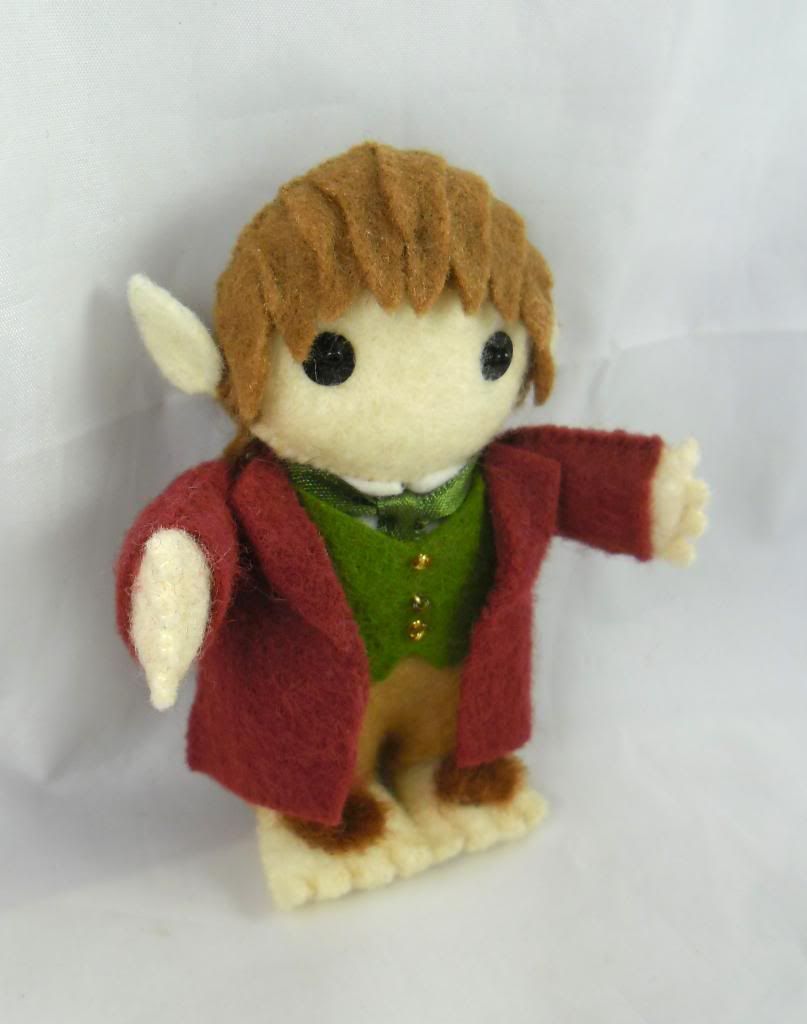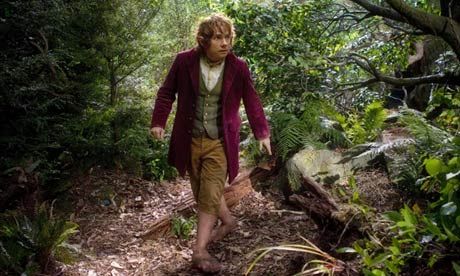 I was so excited about this little guy! I had so many fears about how terrible it would be to give him feet and toes, but he came to be right at the first try! <3



Here's a close up of his tiny toesies and faux fur-red feet.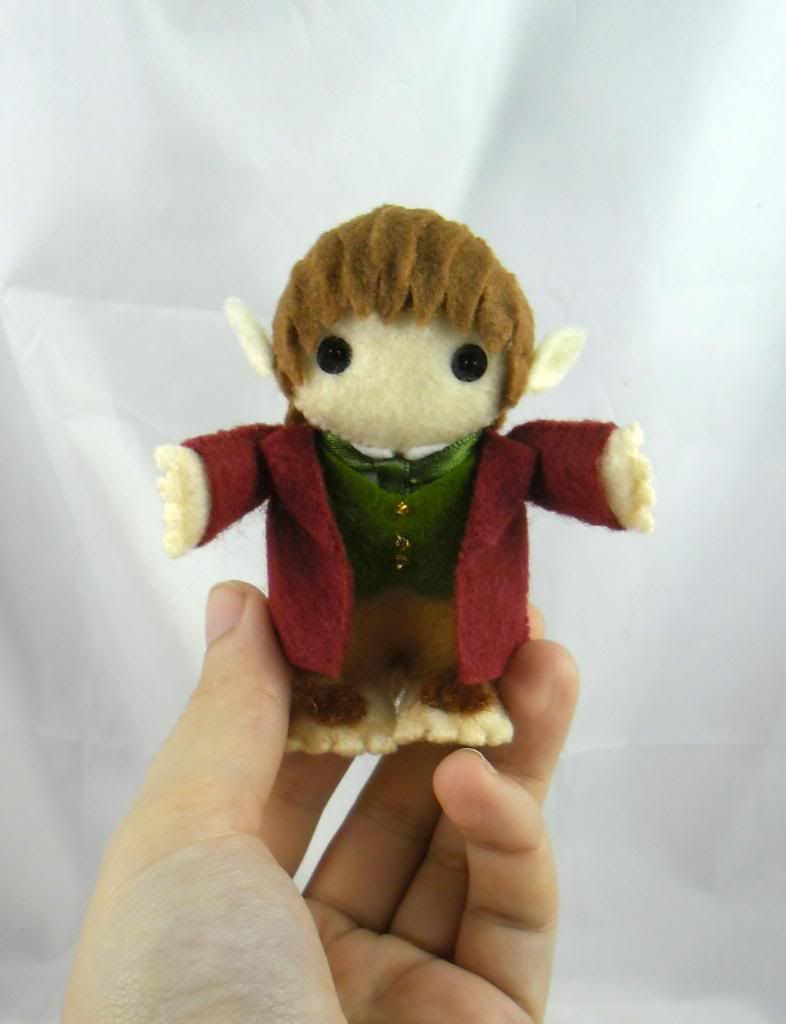 The usual scale shot.


\
And he's off to an adventure! =)
Current Mood:
cranky
Comments: