Anne of Bohemia - DeriDolls and ocasional ramblings
May. 25th, 2014
10:44 pm - Anne of Bohemia
Anne of Bohemia (11 May 1366 – 7 June 1394) was Queen of England as the first wife of King Richard II.
And it was precisely to keep his doll company that little Anne came to be. =D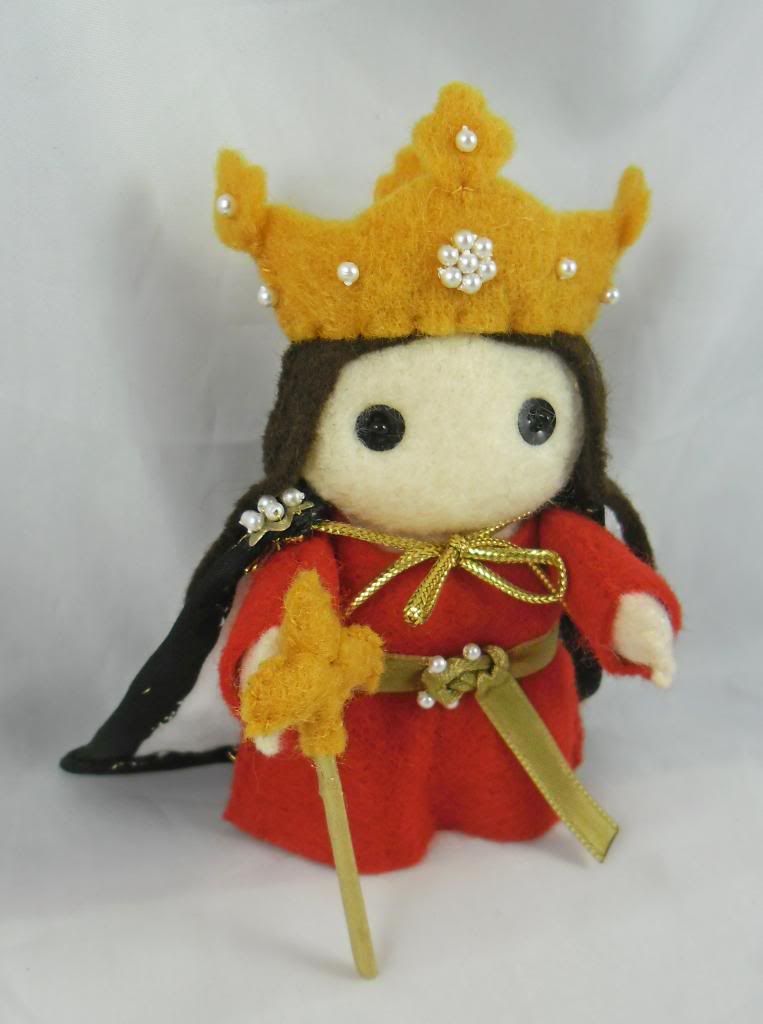 Little Anne was inspired by this beautiful image of a stained glass window.



I love her cloak. <3 Regal, yet simple and pretty.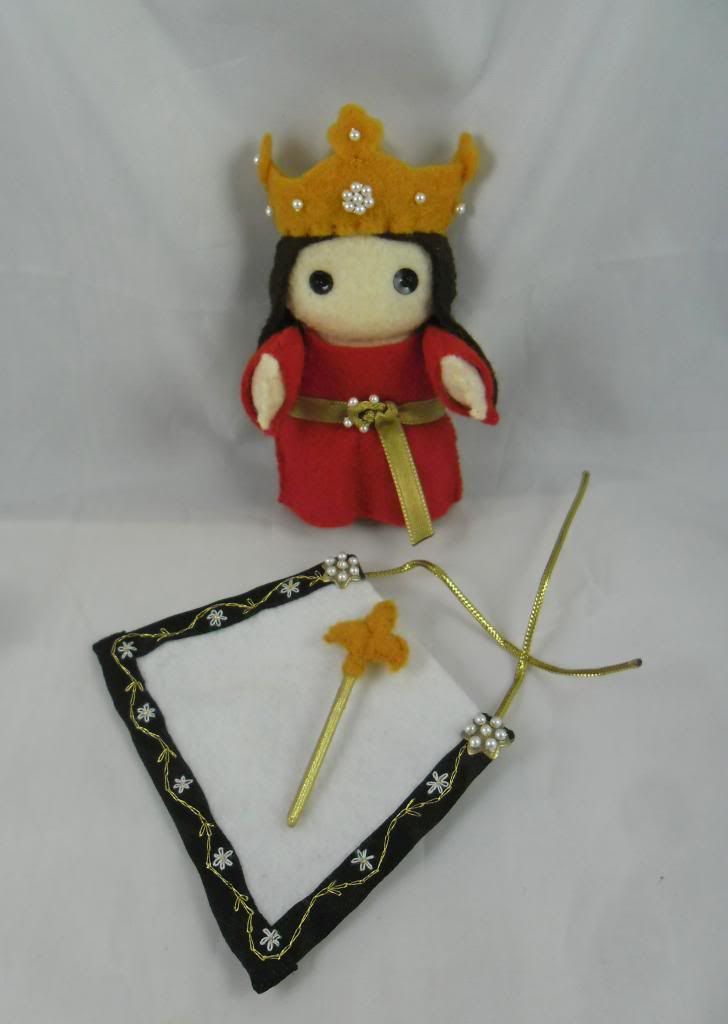 After I embroidered her cloak with lazy daisies, the lovely T. told me that the daisy was actually Anne's symbol. Happy coincidence. =)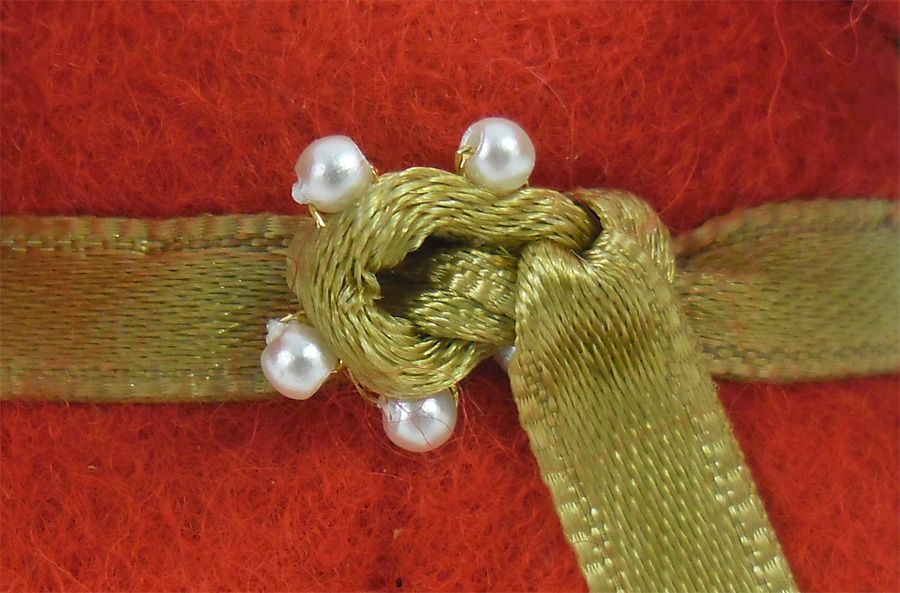 This may not seem like much, but this was me trying out something new for her belt. I'm very happy with what I've learnt from this experiment.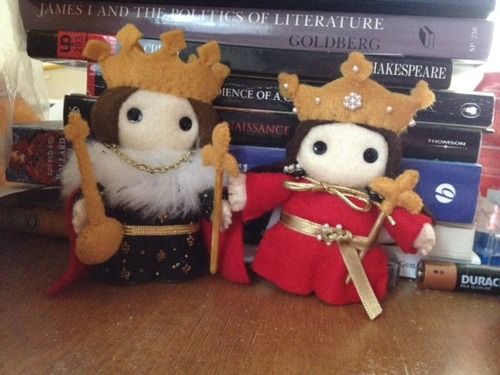 And here she is with her husband! =D
Comments: