Estella - Great Expectations - DeriDolls and ocasional ramblings
Aug. 23rd, 2014
06:24 pm - Estella - Great Expectations
An order from my darling P., here is little Estella from the most recent movie version of Great Expectations.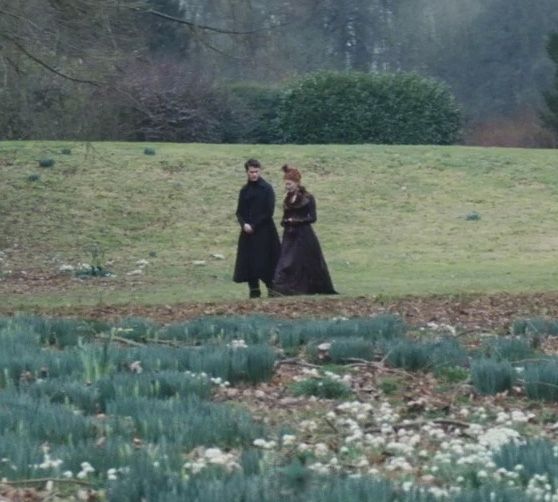 AS you can see, the image didn't give me much to work from in details, but it was fun making stuff up for it! =D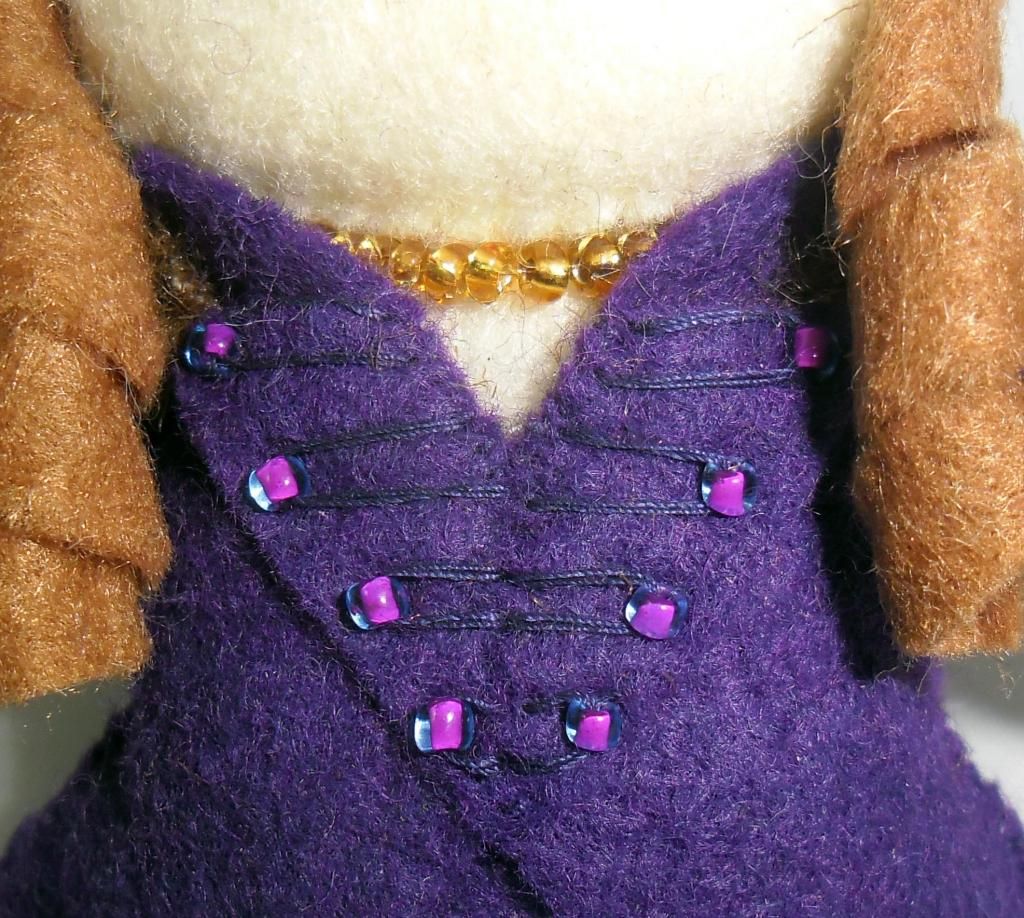 I went for a slightly military look for the bodice of her dress with the buttons and the tall collar in the front.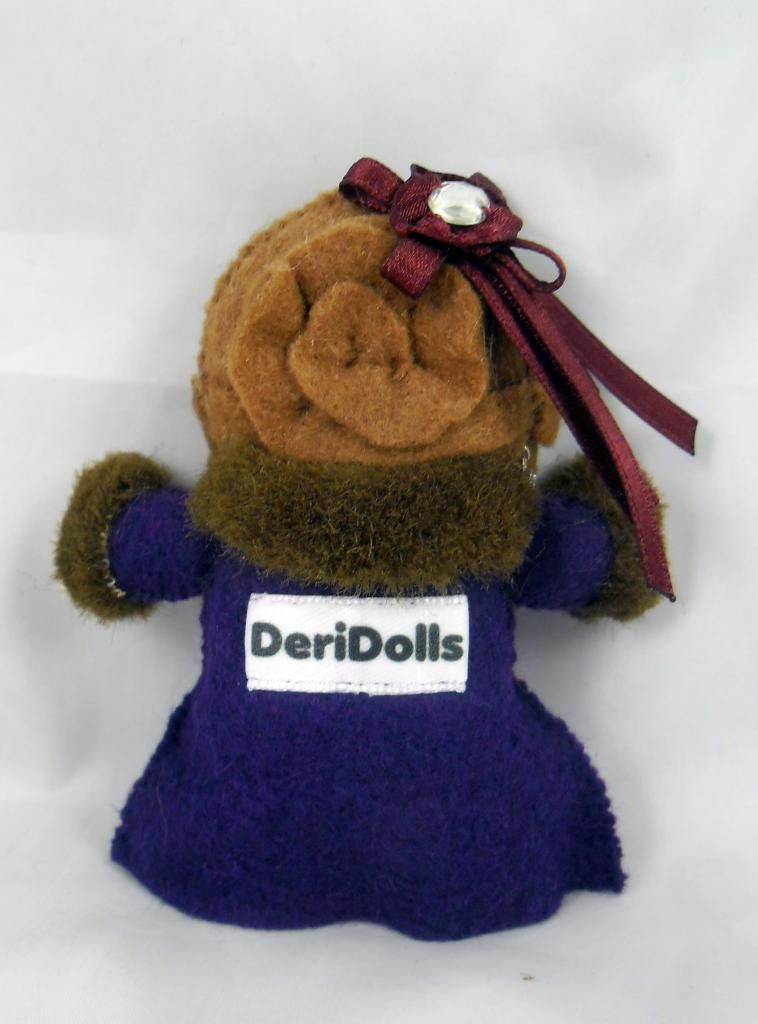 But the back is far from boring!
I gave her a faux fur collar to match the cuffs and tried a new version of my coiled braid hairdo, topped off by that stunning headpiece! <3
Comments: