Not a new royal, but one inspired by a new portrait. =)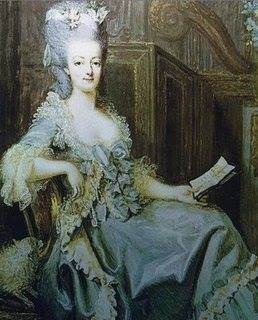 Marie Antoinette requires no presentation.
18th century fashion in all its over the top splendor. =) Lace EVERYWHERE!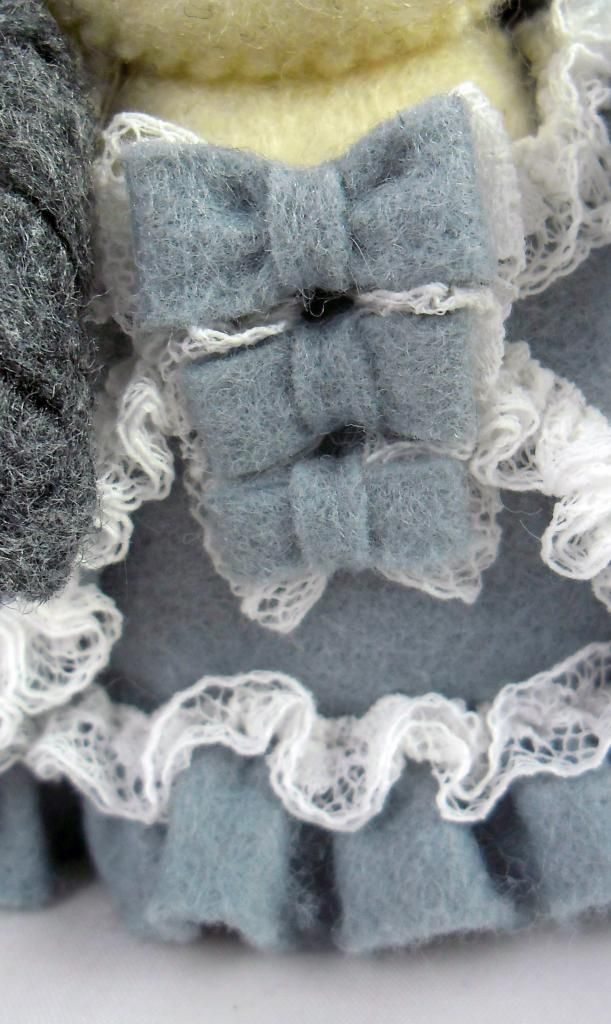 I went with felt bows for the stomacher.



I really like this method for flowers. They're a tiny bit wonky, but its because they're so tiny I couldn't hold them 100% steady while making them.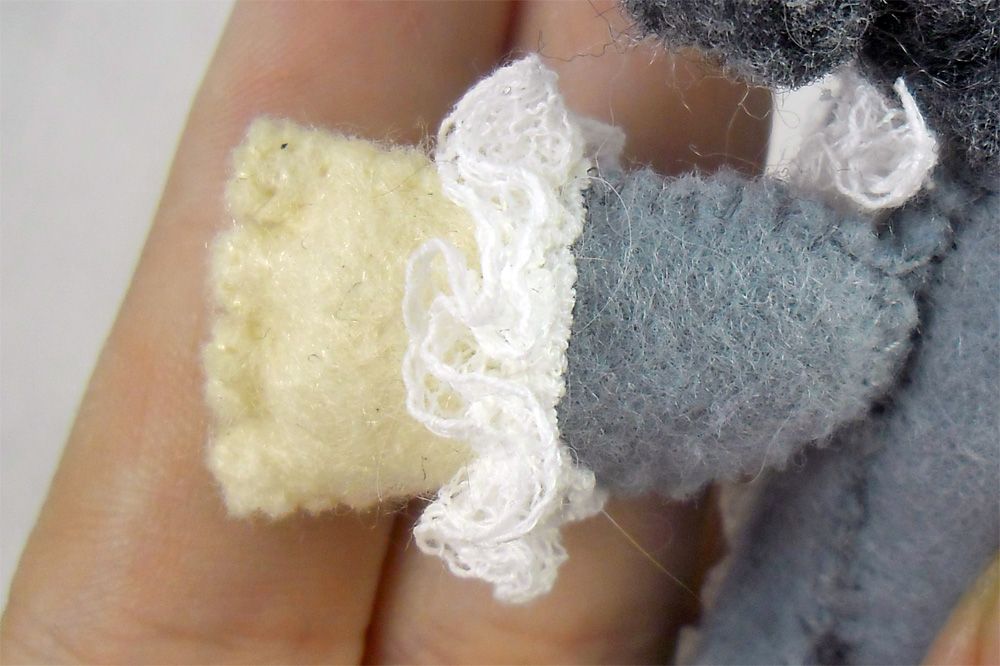 And more lace! =D